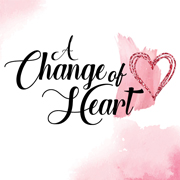 Women are invited to this study group on the mother-in-law/daughter-in-law relationship. If yours is difficult, we can offer hope; if yours is great, we can learn from you.
Classes will be led by Graham Neuhaus and Carla Roberts. Each class is limited to the first 20 who register.
To sign up or for more information, contact Graham Neuhaus at [email protected].
Campus Map