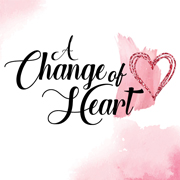 Every woman has at least one thing in common with her mother-in-law — each loves the same man. However, this relationship can be one of the most challenging aspects of marriage. Women are invited to this study group on the mother-in law/daughter-in-law relationship. If yours is difficult, we can offer hope; if yours is great, we can learn from you.
Classes will be led by Graham Neuhaus.
Each class is limited to the first 20 registrants. The class uses the book "A Change of Heart" by Andrea Evans, Margaret Miller and Janie Putman. To register, contact Graham Neuhaus at [email protected].
For more information, contact Amanda DeViney at [email protected] or 713-830-4110.
Campus Map