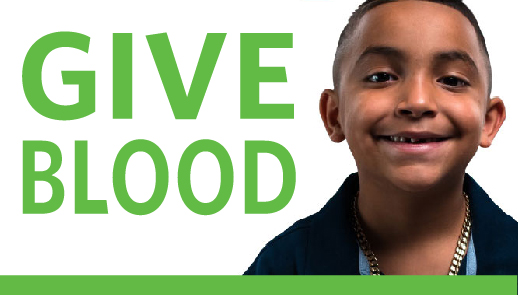 Blood Drive – Gulf Coast Regional Blood Center
9 a.m. – 3 p.m. – Bagby Parish Hall
Appointments are required to donate during this time. To keep social distancing and other safety practices intact, Gulf Coast Blood Center cannot take walk-ins.
Please contact Jessica Munoz at Gulf Coast Regional Blood Center at 832-602-9350 or [email protected].
FREE Covid-19 Antibody Test with Donation
If you've received the COVID-19 Vaccination, please click here for more information about donating.
Please note that 16- and 17-year-olds may participate with a completed parental consent form. You may download the form in English or Spanish here.
Parking
Parking will be available near Bagby Parish Hall.
Campus Map