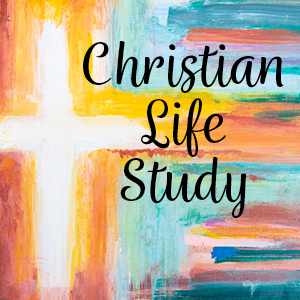 Christian Life Study – Day Group
The Day Class will study Charles Stanley's "Relying on the Holy Spirit: Discover Who He Is and How He Works," "Engaging God's Word Bible studies, "Colossians" and Timothy Keller's "Galatians." These insightful studies are sure to take you even deeper into God's Word and strengthen your relationship with His Son, Jesus. The Day Group also offers a Godly Play program for 3- and 4-year-olds and nursery care for younger children.
Contact Anna McLean at 281-782-0594 or [email protected] for more details.
Campus Map