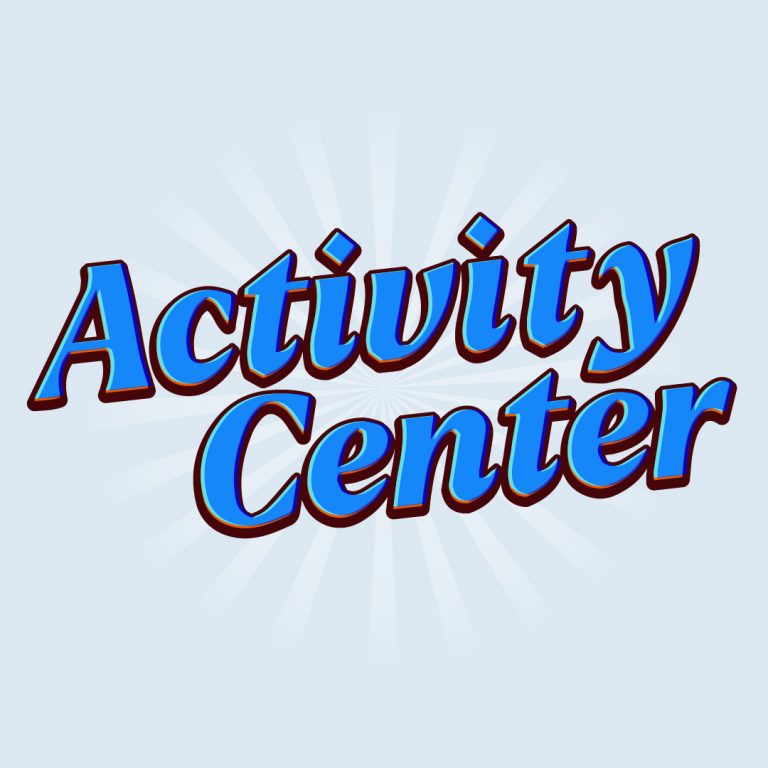 Mommy and Me with Angela
10-11 a.m.
Fellowship Room, First Floor
Join us for a fun mommy-and-me class that enhances socialization with mommy during the beginning of a child's mobility! The environments created in this class facilitate sitting, rolling, crawling, creeping, climbing and walking. The social bond that develops through group interaction is a key part of child development, and allows mommy an opportunity to share ideas and new experiences with baby. For moms and babies 0-12 months old.
Campus Map