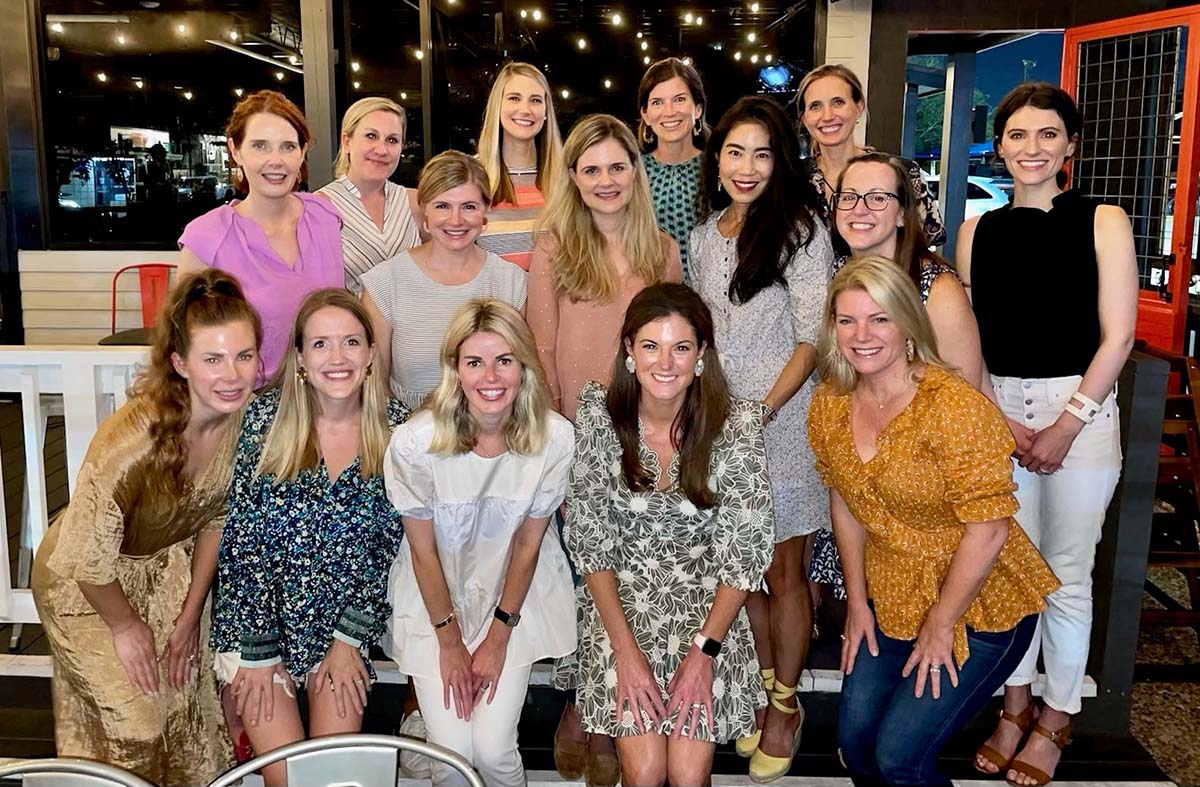 Coffee & Conversation: "The Gift of Girlfriends"
The Moms' Group, for mothers of infants to 12th graders, meets weekly on most Wednesdays and will be studying "Risen Motherhood: Gospel hope for Everyday Moments" by Emily Jenson and Laura Wifler. Each week's study is a stand-alone, so come when you can!
For more information, contact Florence Ritchie at fritchie@stmartinsepiscopal.org or 713-985-3843.
Campus Map