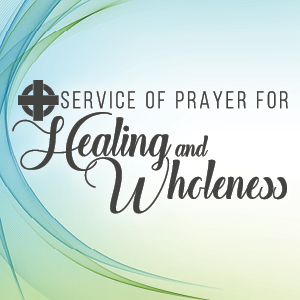 OSL Service of Prayer for Healing and Wholeness
Each month, on the first Wednesday, St. Martin's hosts a service for healing and wholeness by the International OSL Healing Community. This short service seeks to lift others up into the hands of Almighty God to heal, renew, comfort bless and restore those who seek it. All who need prayers for themselves, friends and family are welcome.
Parish Life Center or via Zoom at bit.ly/oslservice.
For more information, please email Amanda DeViney.
Campus Map