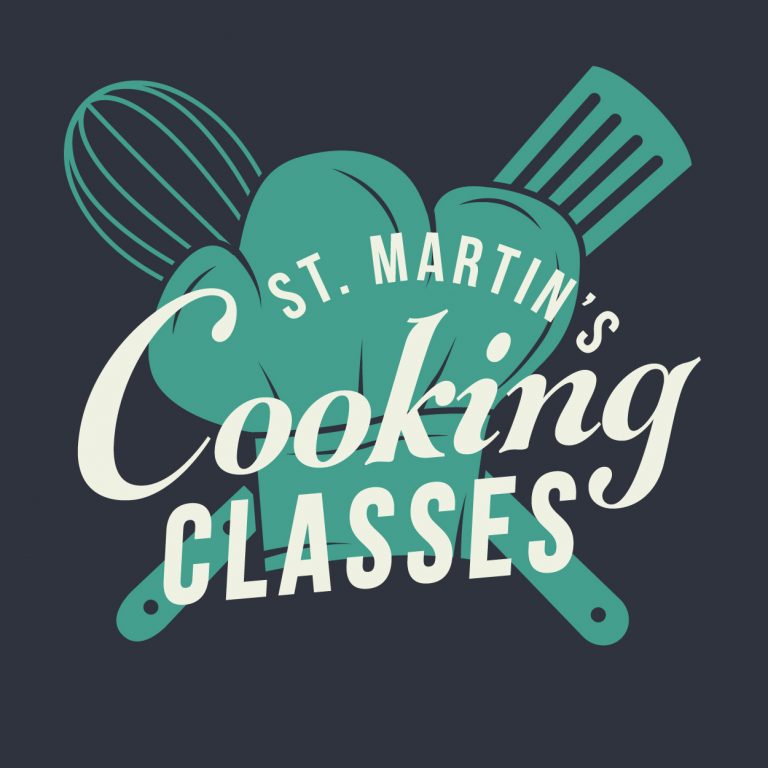 St. Martin's Cooking Class
This class is currently full. For upcoming cooking classes, visit our Cooking Classes page.
"Holiday Entertaining and Happy Hors d'Oeuvres!
The Parish Life Center Kitchen at St. Martin's Episcopal Church
Whether you are cooking for family and friends or hosting a large crowd, the holidays offer many occasions to entertain. Graham Gemoets, founder and owner of Butter and Company, a full-service event planning and catering company, and his team, will share their expertise and tips on how to create a memorable event.
Sign up at bit.ly/cafestmartinscooking3 and have fun creating restaurant quality meals.
For more information, please contact Chrissy Kana at [email protected] or call 713-985-3806 and watch for future class details in printed and electronic communications.
Campus Map