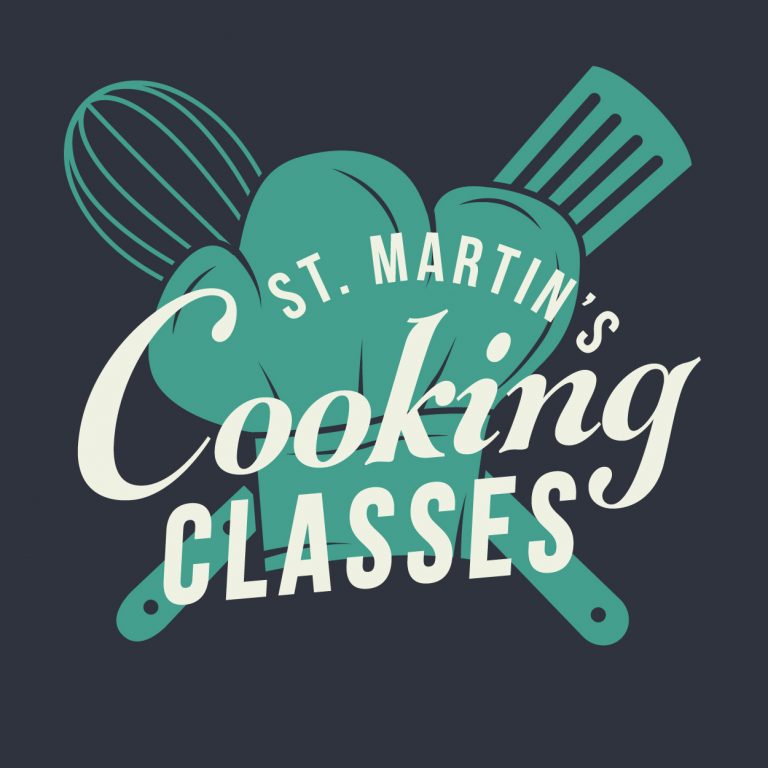 St. Martin's Cooking Class
Expand Your Cooking Repertoire! St. Martin's brings back its series of themed cooking classes for those interested in sharpening their culinary skills and sharing in fellowship. Led by professional chefs, the series will offer creative and enjoyable recipes designed for all skill levels. Make it a date night or bring a friend!
Sign up at bit.ly/cafestmartinscooking1 and have fun creating restaurant quality meals.
For more information, please contact Chrissy Kana at [email protected] or call 713-985-3806 and watch for future class details in printed and electronic communications.
Campus Map