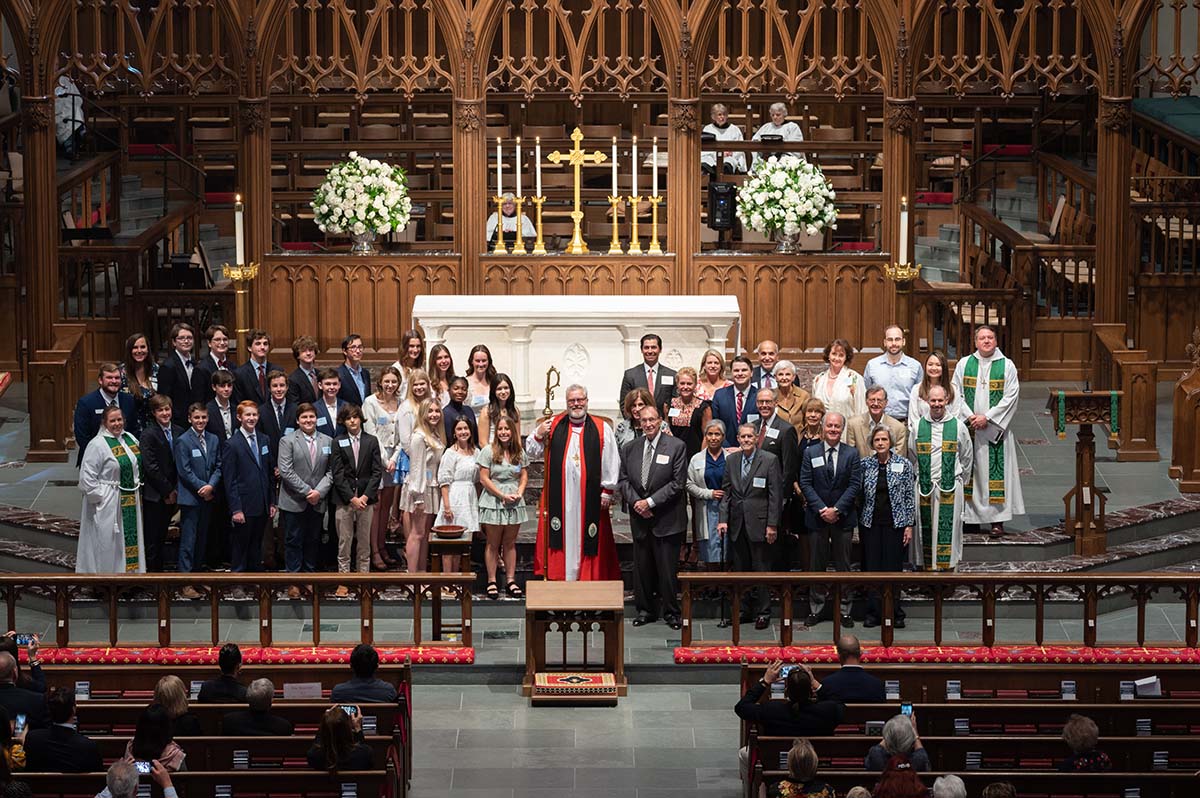 Student Confirmation Classes
St. Martin's Student Confirmation class allows students to learn about and think through the Christian message more intentionally. Through classes, discussion, fellowship, service projects and a retreat, students will renew their baptismal vows and understand the journey from childhood to adult faith. Lunch will be served.
Register here: bit.ly/studentconfirmation2024
For more information, contact Florence Ritchie at [email protected] or 713-985-3843.
Campus Map