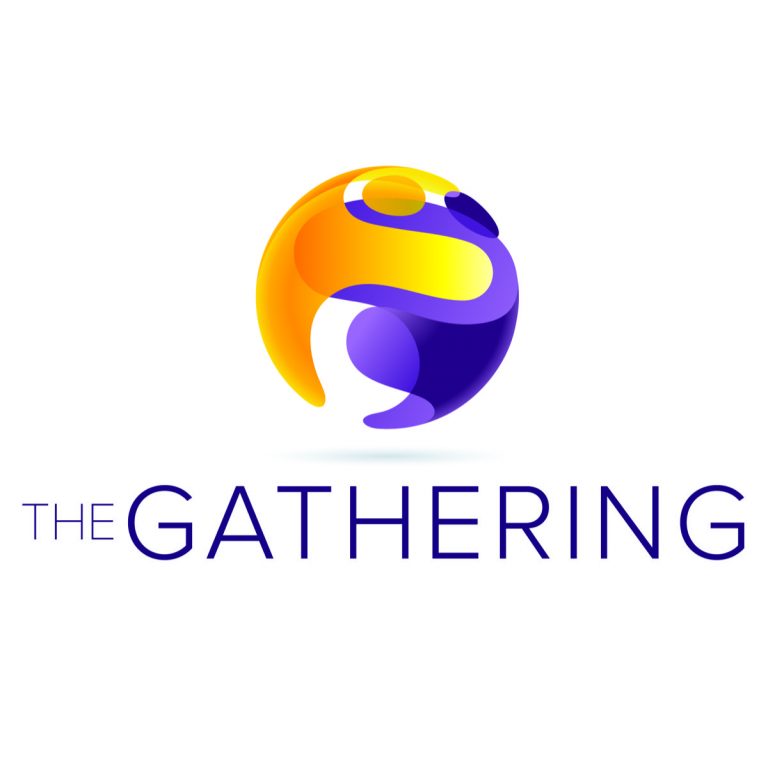 The Gathering – We Love Our Pets Day
Monday, April 25 • 10 a.m.-1:30 p.m.
Bagby Parish Hall
The Gathering endeavors to use time and gifts to serve Church members and others in the community who experience memory loss. Activities include timeless connection of music, enjoying games, reminiscing with old friends and making new ones while participating in craft projects and the fellowship of a good meal.
For more information, contact Kathy Tellepsen at 713-302-4786 or [email protected].
Campus Map