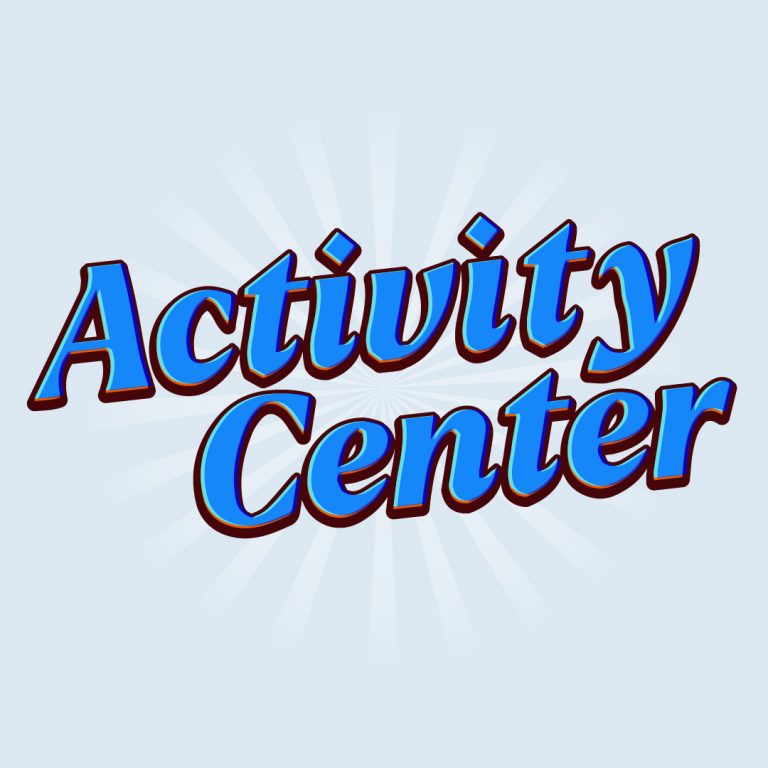 Weekend Kick-off ZUMBA with Neus
6-7 p.m.
Aerobics Room, First Floor
This is a different kind of weekend kick-off dance party! It's an easy-to-follow, high energy, calorie burning, total body dance-based workout. This class fuses hypnotic Latin rhythms with interval training to tone and sculpt, getting you closer to the body you have always dreamed about. ZUMBA is an awesome choreographed workout that feels more like a night on the town instead of a workout at the gym.
Campus Map