Everything we do at St. Martin's is made possible by your support. Your generosity safeguards St. Martin's today and for generations to come.
---
Stewardship 2022
Great is Thy Faithfulness Campaign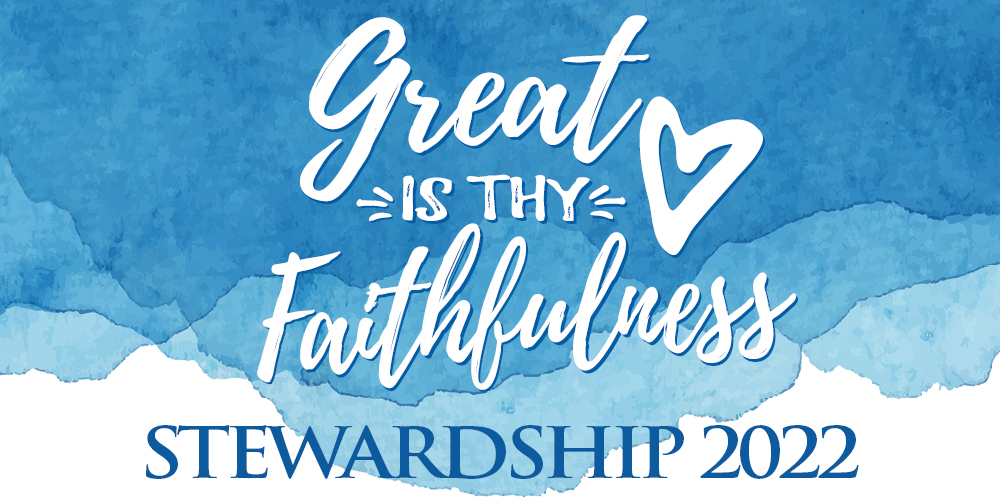 Prayerfully consider what St. Martin's means to you and your family and make an annual commitment in the form of an annual pledge.
Pledging or giving back to St. Martin's allows us to further God's work and meet opportunities for worship, discipleship, fellowship, ministry, mission and outreach.
Invite God into your heart – so that giving becomes as natural as breathing, for in giving back to him, to his work, – you are doing one of the most godly things you can do. –Luke 6:38
We are grateful for your stewardship pledges. Your generosity makes everything possible.
To discuss stewardship at St. Martin's, please contact Ashley Pratka, Director of Development.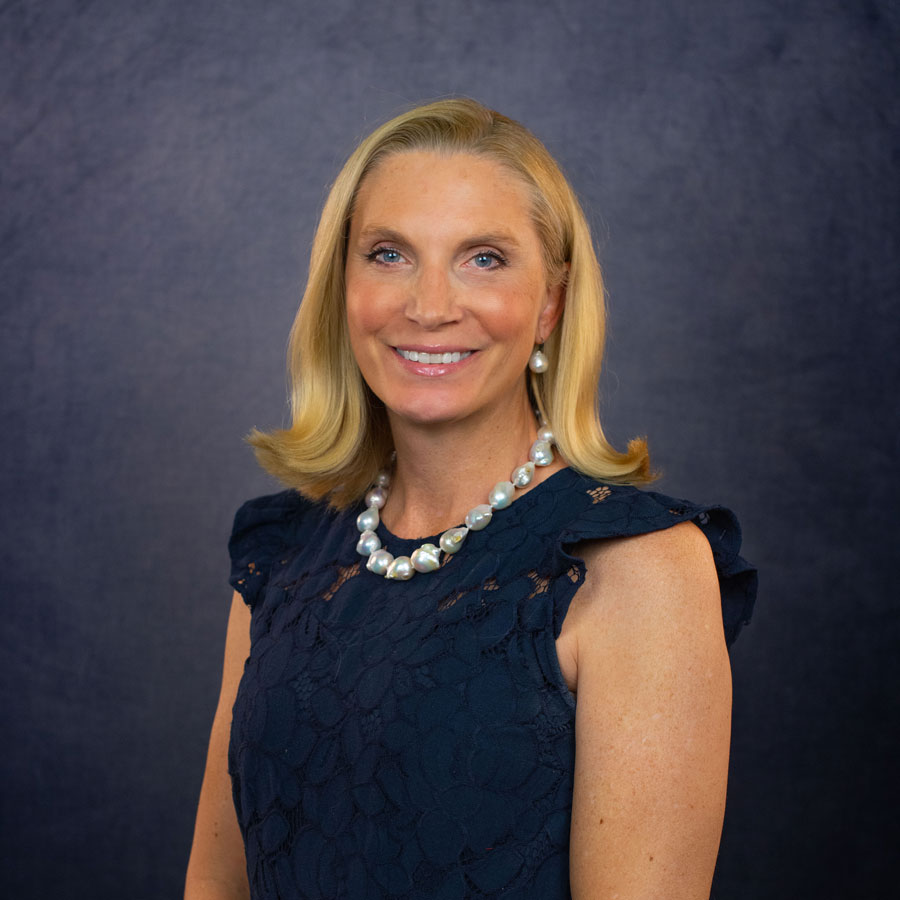 More information:
Ashley Pratka
Director of Development

[email protected]

346-335-8658
2022 Stewardship Brochure
Stewardship 2022
Annual Pledge
We hope you will consider making a pledge or donation to St. Martin's in 2022.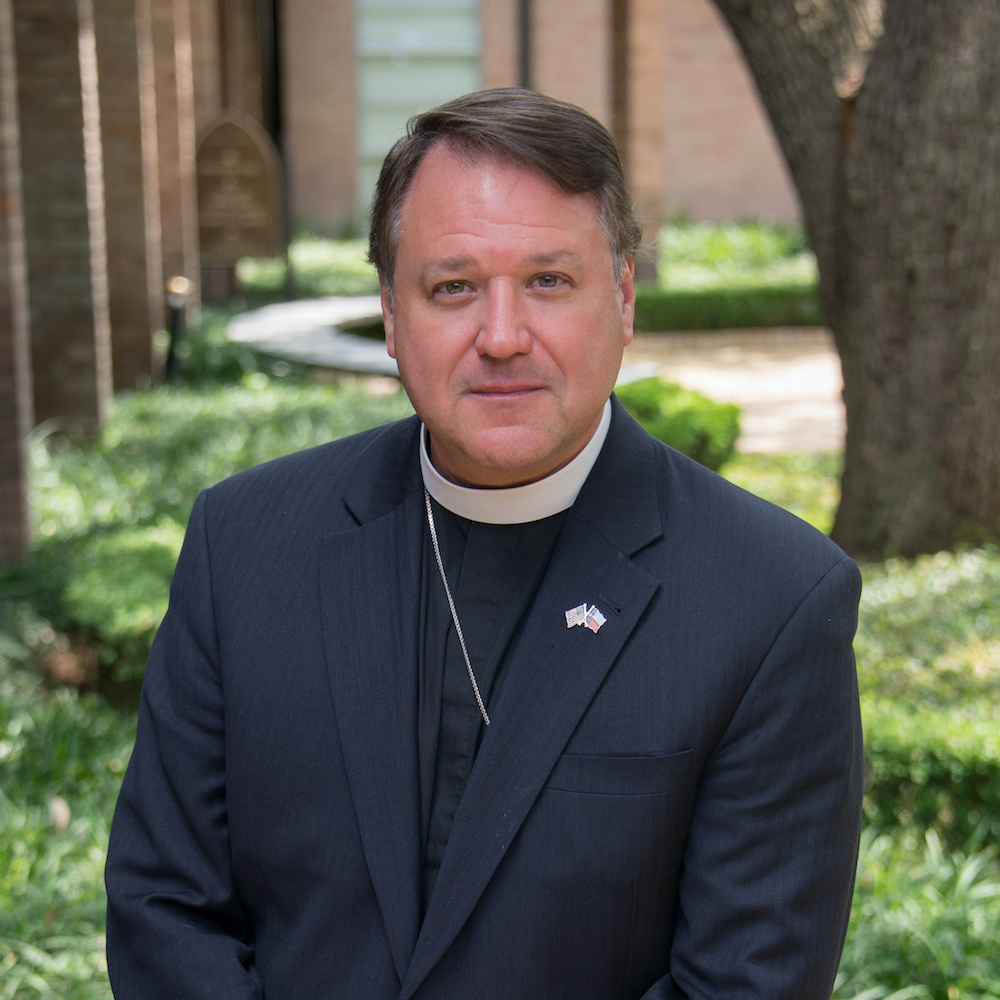 Stewardship 2022
A Message from the Rector
The steadfast love of the Lord never ceases, His mercies never come to an end; They are new every morning; Great is Thy faithfulness. – Lamentations 3:22-23 RSV
Dear Faithful Members of St. Martin's,
"Faithful." I love the word. For me, it evokes both gratitude and inspiration. I am grateful because I have been the beneficiary of faithfulness in so many ways during my life: faithful parenting, faithful friends, faithful spouse, and the unwavering and undaunted faithfulness of God.