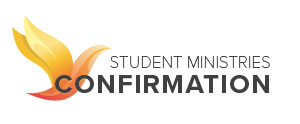 Sunday
Student Confirmation
Meet the Student Ministries Team
Confirmation is a chance for students in eighth grade or above to confirm their faith and the promises made over them at their baptism. Throughout the process, we encourage students to ask questions and participate in discussion that helps them claim their faith as their own.
Check back for information on upcoming Confirmation Classes.
Sunday
Episcopal Youth Community
Student Life Center Living Room
Students in grades 6-12, come see how God works in our daily lives and in our community. Join us for coffee, lemonade, donuts and conversation about the Scriptures. Don't miss out!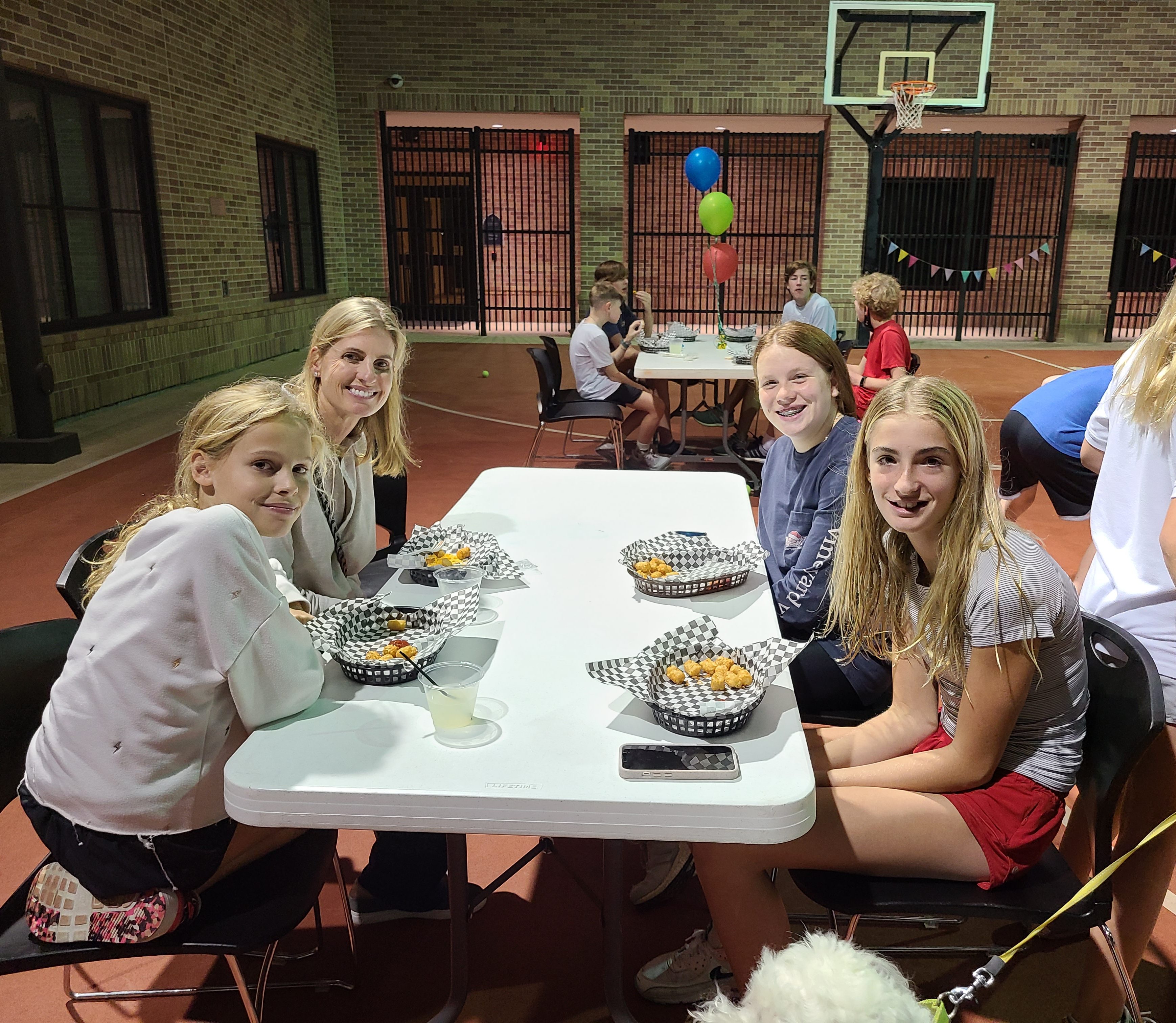 Student Life Center Living Room
Students in grades 6-12 are welcome to get plugged in to St. Martin's and join Life Groups, a great way to grow in faith. Meet at 6:30 p.m. and divide into study groups. Please bring $5 to cover the cost of dinner. Come early, do homework or just hang out any time after school on Wednesdays.
Life Groups will resume in Fall 2022.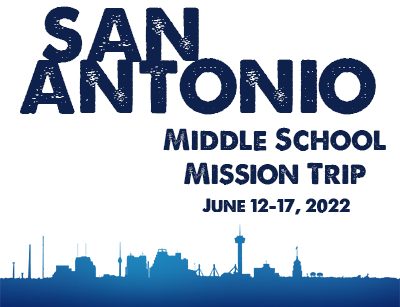 Missions
Middle School Summer Mission Trip to San Antonio
This summer, middle school students will head to San Antonio to work with the non-profit organization, Blueprint Ministries. Students will help rebuild single-family homes by performing basic construction work such as roofing, flooring repair, drywall work and painting. They also will share the love of Jesus Christ by establishing relationships with homeowners and sharing each other's life stories.
This mission trip is closed.
Students entering sixth grade in the fall of 2021 through graduating eighth grade in May can participate in this mission trip.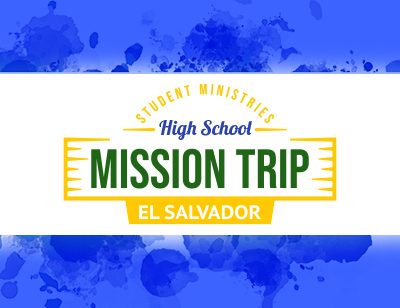 Missions
High School International Mission Trip: El Salvador
June 26-July 2, 2022
This trip is filled, but check back soon for information about next year.
Join us for an adventure in discipleship as we travel to El Salvador to work alongside longtime missionary Kurt Ackermann and his organization Sus Hijos. We will partner with them on several projects over the course of a week including building a house, feeding the homeless and spending time with the forgotten youth of San Salvador. Students will be required to fill out an application and be active participants in Student Ministry Programs.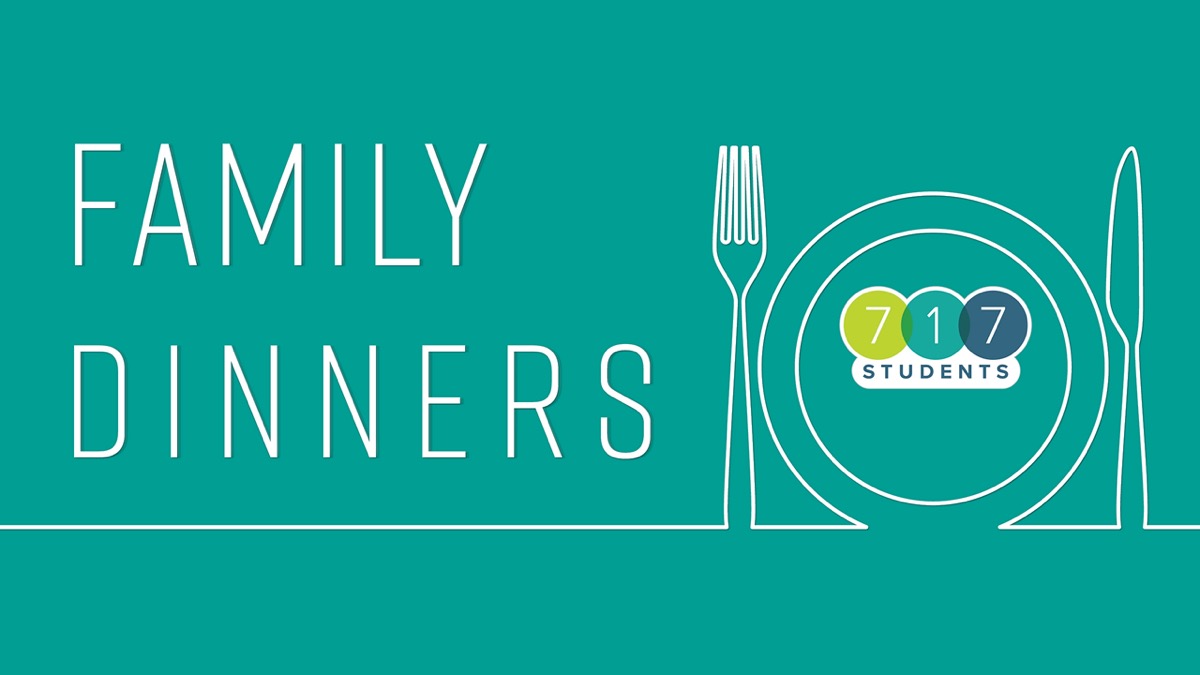 This quarterly event is for the entire family. Students in grades 6-12 and their families are invited to join us for a monthly Sunday dinner hosted by Student Ministries. This is a great opportunity to share a meal and build community.
Family Dinners will resume in Fall 2022.