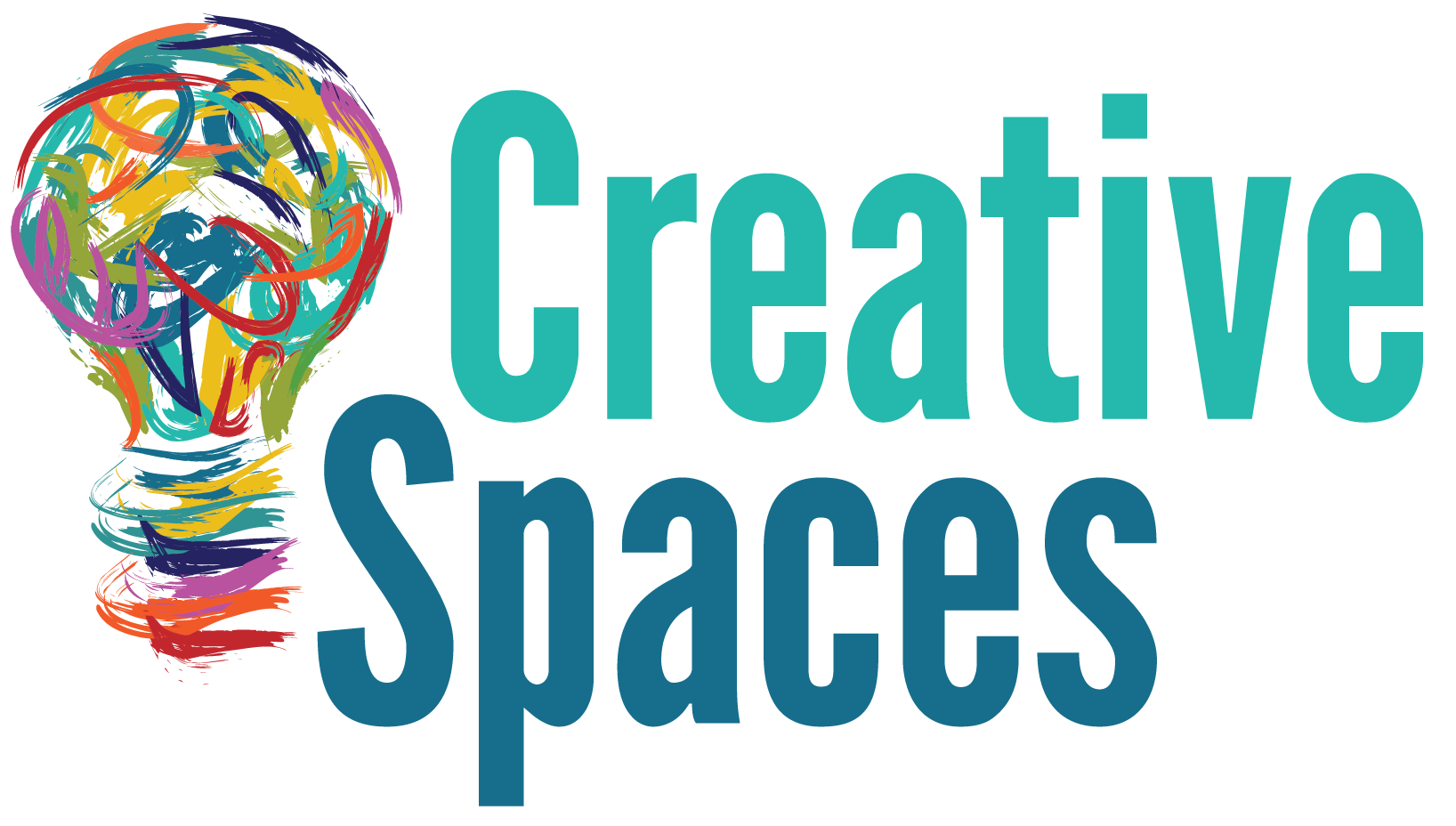 St. Martin's Episcopal Church
Creative Spaces
Learn to grow in faith with this exciting new class. Creative Spaces examines life, faith and prayer in three different electives looking at contemplative spirituality, contemporary life and more.
October 23 and 30 – "Developing a Rule of Life"
Our modern lives are so busy and complex with competing demands on time and attention. Developing a rule of life can help keep our lives in balance with Jesus as guide.