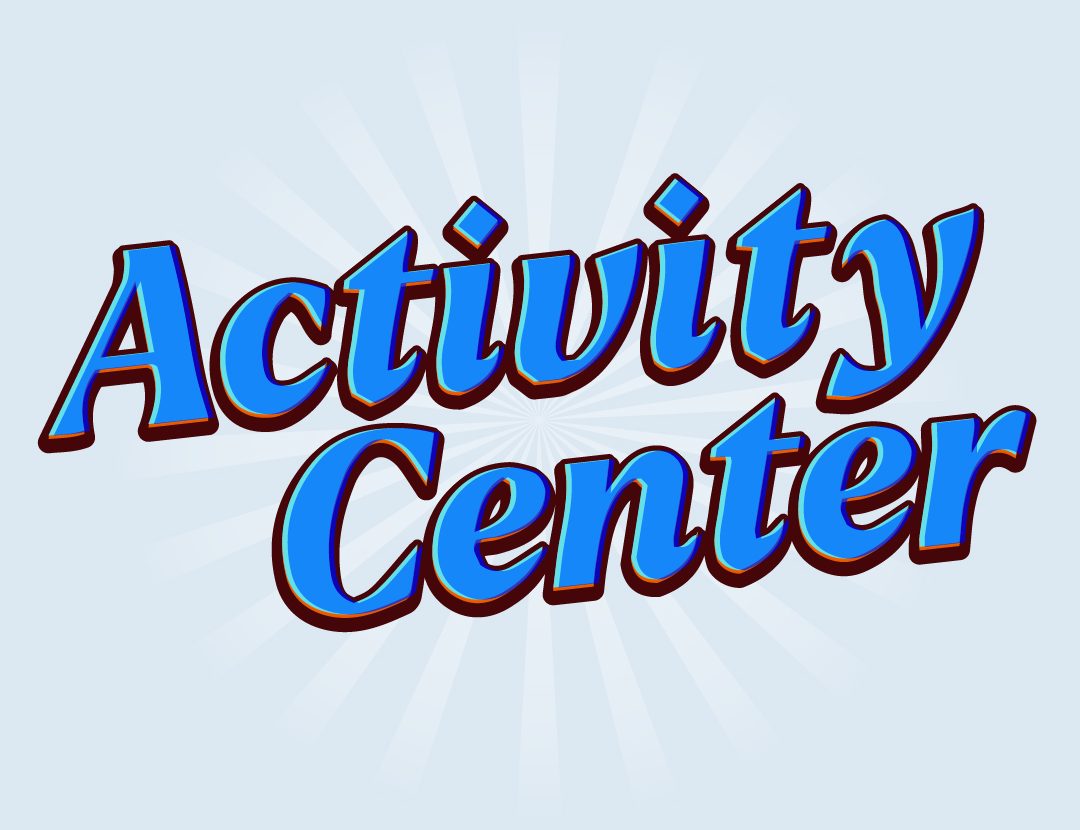 St. Martin's Episcopal Church
Fire Safety Seminar
Fire Safety Seminar
Hosted by Houston Fire Department
Friday, Sept. 23 from 10-11 a.m.
This presentation will be a discussion about the different types of fires. Talk about fire safety and discuss how to get out of a building that's on fire, plus we will go over the use of using a fire extinguisher.