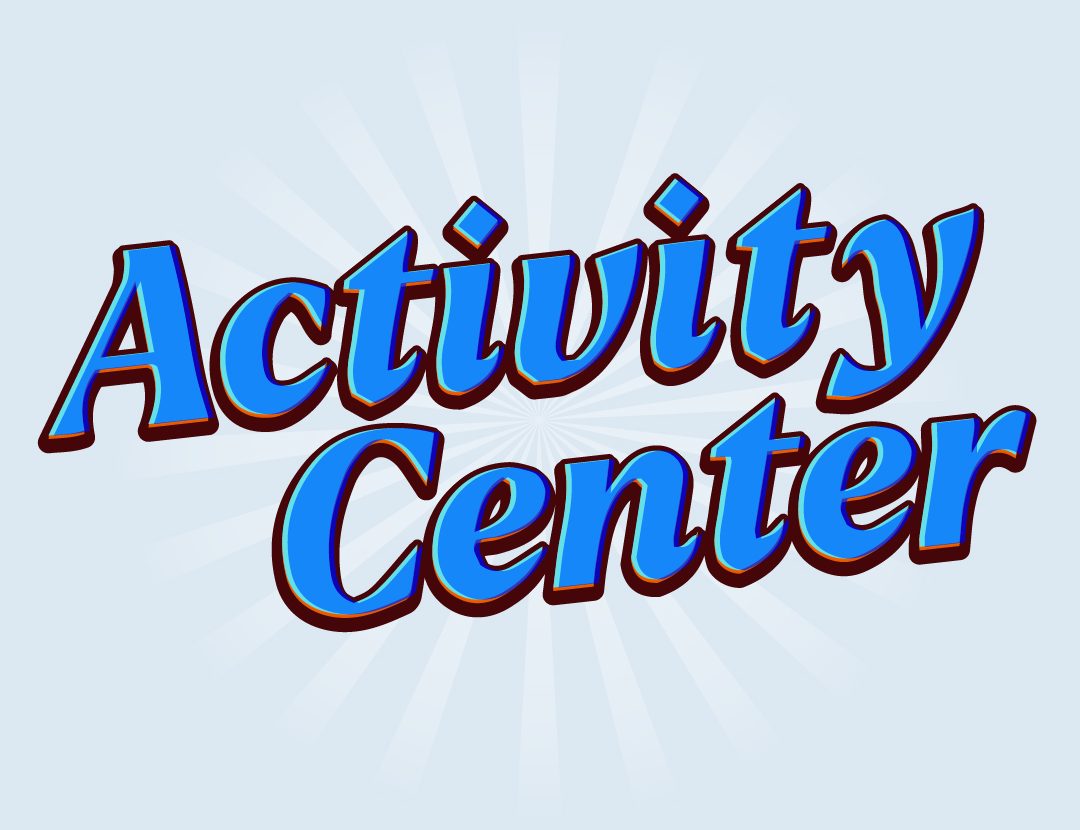 St. Martin's Episcopal Church
Friday Classes
Fri-YAY Full Body Strength with Johnny
10-11 a.m.
Upper Hall East, Second Floor
This is a terrific way to define, sculpt and build lean muscle that focuses on intense isolation exercises with free weights and resistance, ending with abs.
Weekend Kick-off ZUMBA with Neus
6-7 p.m.
Aerobics Room, First Floor
This is a different kind of weekend kick-off dance party! It's an easy-to-follow, high energy, calorie burning, total body dance-based workout. This class fuses hypnotic Latin rhythms with interval training to tone and sculpt, getting you closer to the body you have always dreamed about. ZUMBA is an awesome choreographed workout that feels more like a night on the town instead of a workout at the gym.