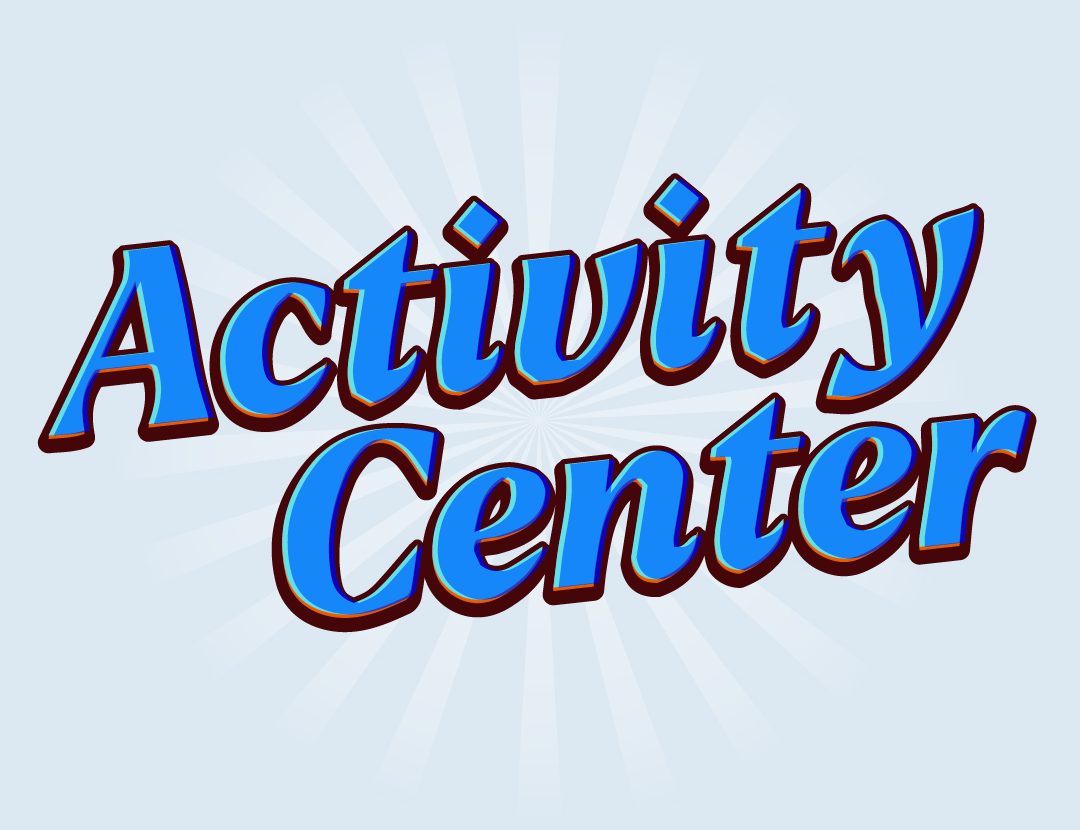 St. Martin's Episcopal Church
Thursday Classes
Throwback Thursday Aerobics with Angela
9-10 a.m.
Aerobics Room, Second Floor
Old-school aerobics is a throwback from the Jane Fonda days incorporating cardio and toning exercises to great hits. This class is a great calorie burner and mood lifter. You will find it upbeat and enjoyable.
Mommy and Me with Angela
10-11 a.m.
Fellowship Room, First Floor
Join us for a fun mommy-and-me class that enhances socialization with mommy during the beginning of a child's mobility! The environments created in this class facilitate sitting, rolling, crawling, creeping, climbing and walking. The social bond that develops through group interaction is a key part of child development, and allows mommy an opportunity to share ideas and new experiences with baby. For moms and babies 0-12 months old.
Balletone with Janaira
10:45-11:45 a.m.
Fellowship Room, First Floor
Join us for a full body, non-equipment workout that combines high-intensity and low-impact exercises. It blends workout techniques from dance, Pilates, fitness and yoga. You will work on core strength, muscular endurance, dynamic balance and flexibility, leaving no muscle untouched.
Line Dancing with Britt
1-2 p.m.
Upper Hall West, Second Floor
Let's cha-cha! Line dancing is for everyone! It is a great activity, and you will meet people in a fun and relaxed environment.