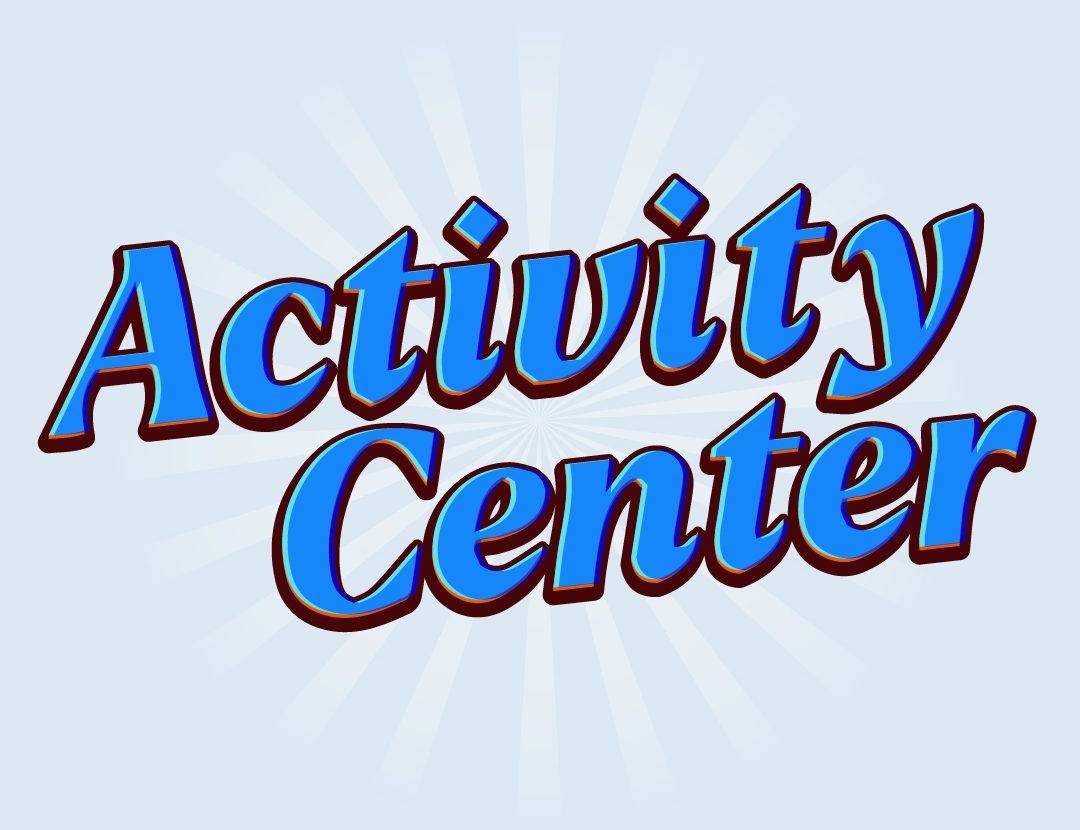 St. Martin's Episcopal Church
Wednesday Classes
Yogalates with Angela
8:30-9:30 a.m.
Aerobics Room, Second Floor
Get a taste of this power-paced Pilates class that will mix traditional yoga flows and stretches. Improve your strength, lengthen your muscles, realign your body and rejuvenate while releasing the stress from your day.
Senior Strength Training with Angela
9:45-10:45 a.m.
Aerobics Room, Second Floor
This class is a combination of strength training and basic movements to improve balance, flexibility and overall strength. We have designed this class for those who prefer a workout without the added impact to joints.
Live Music – Various Artists
11:30 a.m.-1 p.m.
Bagby Parish Hall
Come have lunch, relax and enjoy live music. Watch E-News for more information on artists.