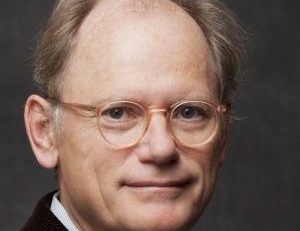 St. Martin's Episcopal Church
Wednesday Evening Bible Study Series: Women of the Bible
A special 4-episode miniseries with Dr. Jean-Pierre Isbouts on his publication, "Women of the Bible," in National Geographic. Some highlights include: Insights into the lives of women in biblical times, profiles of leading women in the Hebrew Bible and New Testament, and details of fascinating archaeological finds.
International Humanities Scholar, Dr. Jean-Pierre Isbouts
Professor Isbouts is a humanities scholar, National Geographic author and award-winning filmmaker, specializing in the art and archaeology of the Near East and the Mediterranean Basin. His website is jpisbouts.org.