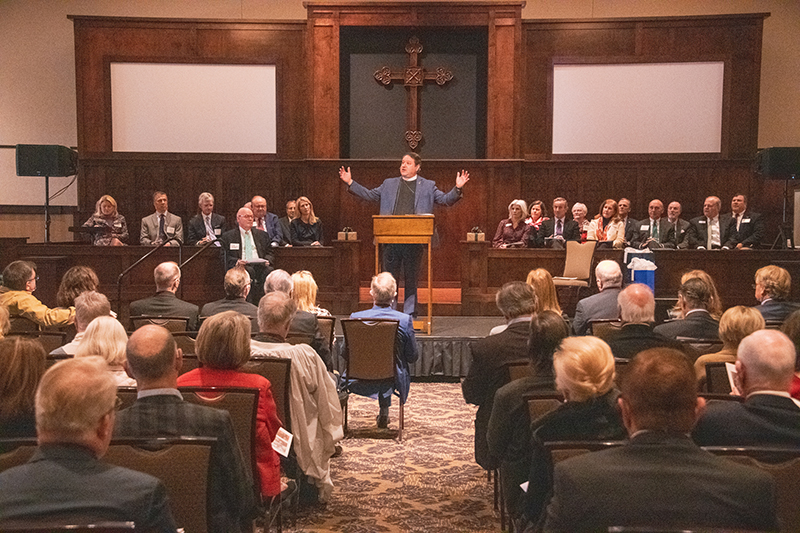 70th Annual Parish Meeting
Sunday, January 29, 2023
10:15-11:15 a.m.
Bagby Parish Hall
All Parishioners are invited to attend the Annual Parish Meeting and learn more about progress in 2021 and plans for the new year. This meeting will be led St. Martin's Rector, the Rev. Dr. Russell J. Levenson, Jr.
Sunday School for adults will not be offered on this date so that all may attend the Parish meeting.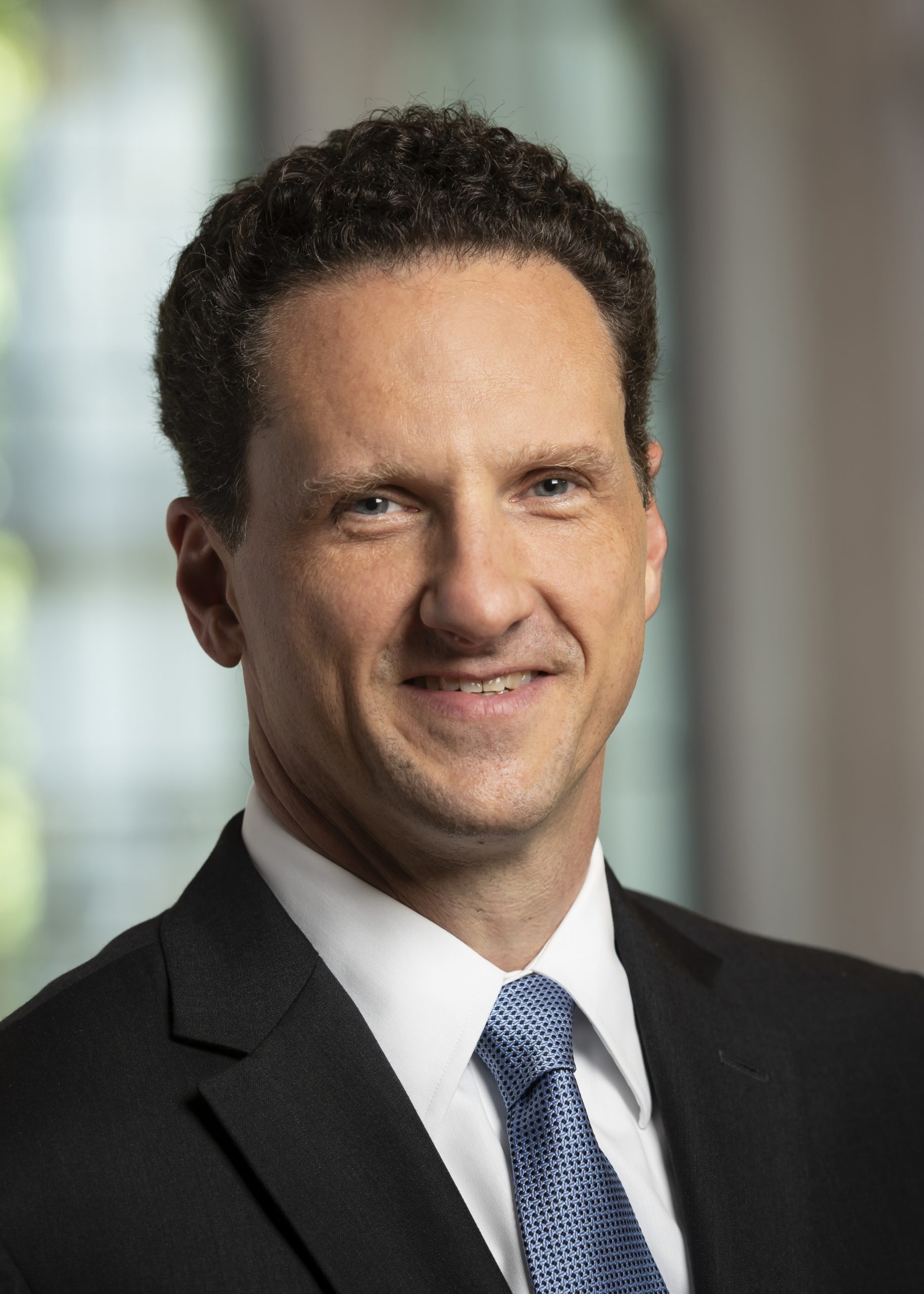 Guest Preacher, the Rev. Dr. Christopher Beeley
Sunday, January 29, 2023
8, 9 and 11:15 a.m.
The Church
Don't miss the Rev. Dr. Christopher Beeley, Director of the Anglican Episcopal House of Studies at Duke University, at the morning traditional services.
Dr. Beeley, a long-time friend of St. Martin's, also serves as the Jack and Barbara Bovender Professor of Theology, Anglican Studies and Ministry at Duke. He holds a bachelor's degree from Washington and Lee University, a Master's of Divinity degree from Yale Divinity School and a Ph.D. from the University of Notre Dame.