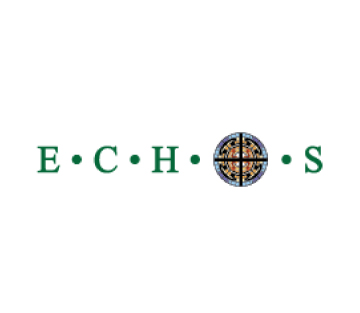 Epiphany Community Health Outreach Services
Tuesdays • 7-10 a.m. • 9600 S. Gessner, Building E
Epiphany Community Health Outreach Services needs volunteers to staff its weekly drive-through food pantry in the parking lot. ECHOS will begin its weekly food distribution at 7:30 a.m. ECHOS also needs volunteers for Food Fairs (with fresh meat, dairy and produce) and the Food Pantry (with bagged non-perishable food).
To register, visit echos.volunteerlocal.com/volunteer/?id=52265.
Contact Jennifer Fernelius at 713-705-9718 or [email protected] for more information.
Campus Map