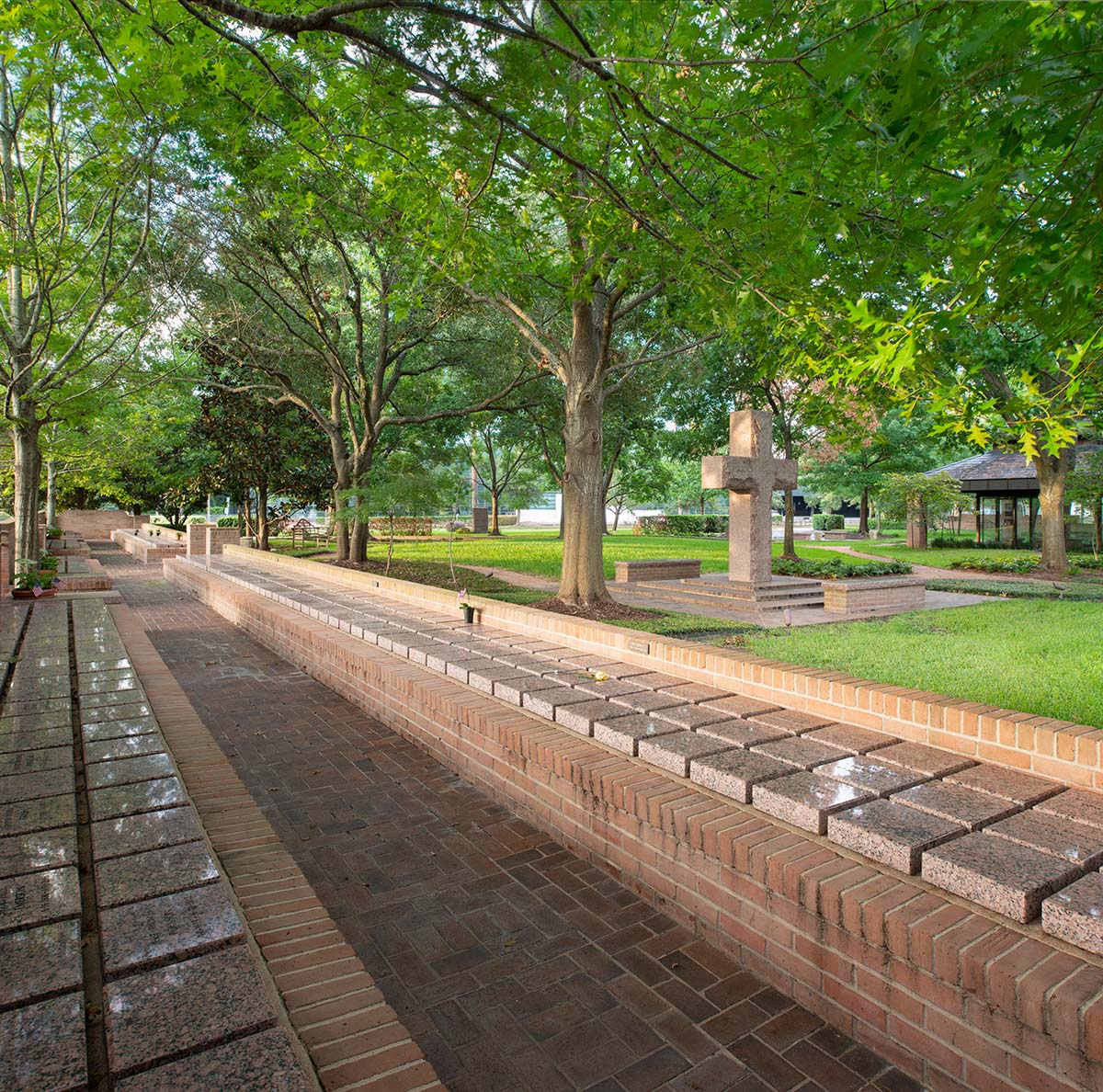 Pastoral Care Services
Funerals and Memorial Services
A Place of Comfort and Support
St. Martin's is a place for sanctuary and comfort during difficult times. The Church's columbariums, The Garden of the Holy Cross and the Holy Cross-Riverway offer a place for prayer, meditation and quiet beauty.
With advanced notice, St. Martin's also offers live streaming of funeral and memorial services held in The Church.  Arrangements may be discussed with Clergy and Pastoral Care when services are planned.
More information:
Cyndy Ensign
Funeral Coordinator

[email protected]

713-985-3808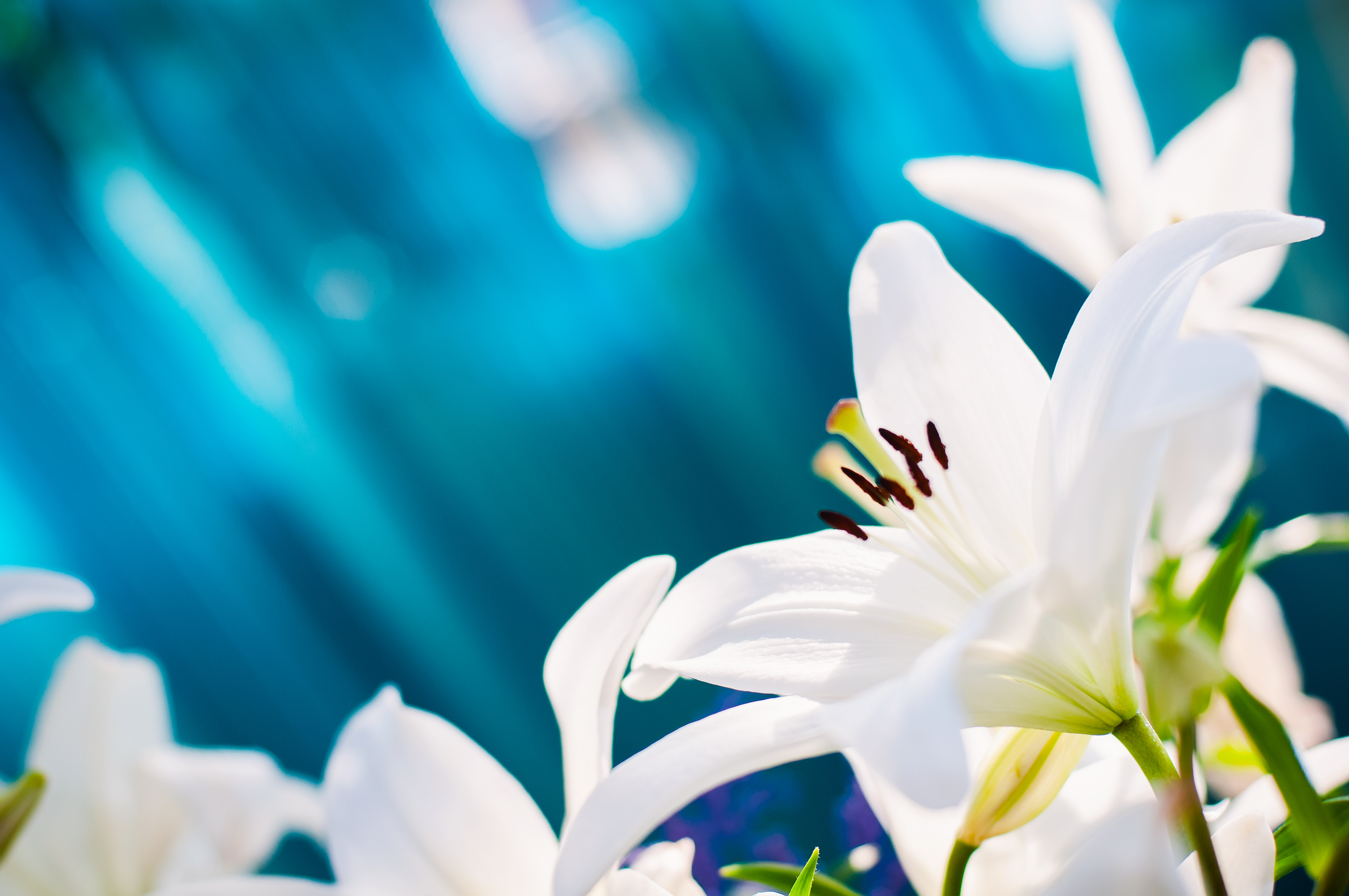 Funerals
Schedule of Services
Services are posted at the discretion of the families.
---
Elizabeth Anderson (Betsey) Martin
Monday, June 12
1 p.m.
The Church
---
Samuel David Arnspiger
Friday, June 2
2 p.m.
Christ Chapel
---
Mary Jean "Jeannie" Barnes
Thursday, June 1
2 p.m.
The Church
---
William Joseph and Lynn Rutland Rafferty
Friday, May 19
3 p.m.
Christ Chapel