St. Martin's plays hosts to a wide variety of events each year.
From fireworks to a farmers' market, every event is designed to
meet the spiritual needs of our Parishioners, as well as the community.
Special Events
St. Martin's offers something for everyone. Make plans to join us for one of our special events.
Men of St. Martin's Kick-Off - September 14, 2022
ECW Fall Brunch - October 3, 2022
Blessing of the Animals - October 9, 2022
St. Martin's Day and Parish Photo - November 13, 2022
Advent Quiet Day - December 10, 2022
World Missions Month - January 2023
Feast of Lights Service - January 8, 2023
Parish Meeting - January 29, 2023
Scout Sunday - February 5, 2023
Outreach Sunday - February 12, 2023
Shrove Tuesday and Fireworks - February 21, 2023
Lenten Quiet Day - March 4, 2023
Special Events
Join us as we host talented speakers and Clergy throughout the year.
Special Events
Music plays a vital part at St. Martin's. Our concert series provides a wide range of music events.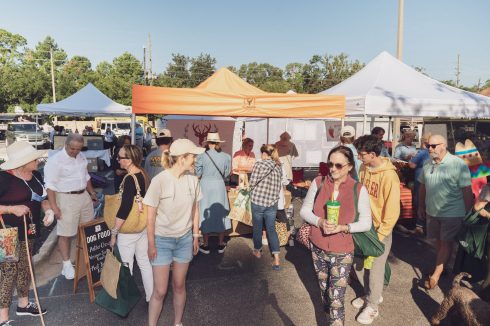 Saturday, 9 a.m. to 1 p.m. (except holidays)
Welcome to Sterling's Market, our Farmers' Market, where you can shop for fresh vegetables, fruits and crafts. Every Saturday morning, discover unique treasures from local farmers and artisans - all right here on the grounds of St. Martin's. Join us and bring your friends!
Find Sterling's Market on St. Martin's West Parking Lot at the Corner of Sage and Woodway from 9 a.m. to 1 p.m.
Still have questions? Send us an email at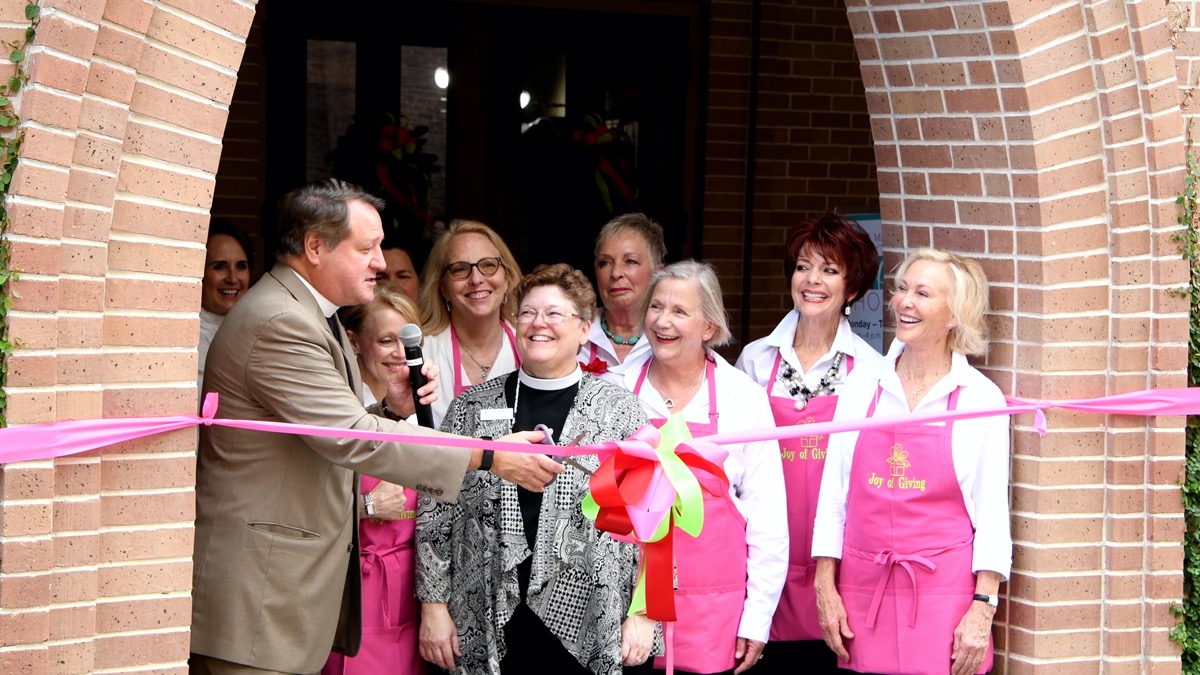 Annual Joy of Giving Market
Sponsored by The Episcopal Women of St. Martin's, this highly anticipated shopping extravaganza signals that the holidays are right around the corner! Celebrating its 33rd year, the Market features more than 80 merchants offering unique gift ideas, clothing and much more. Purchase your tickets to the preview shopping party and get a jump on the crowd!