Deepen your faith with the Men of St. Martin's. This ministry is open to all of the men of the Parish and includes fellowship, service, support, study opportunities and many special events. Guests and visitors are always welcome.
---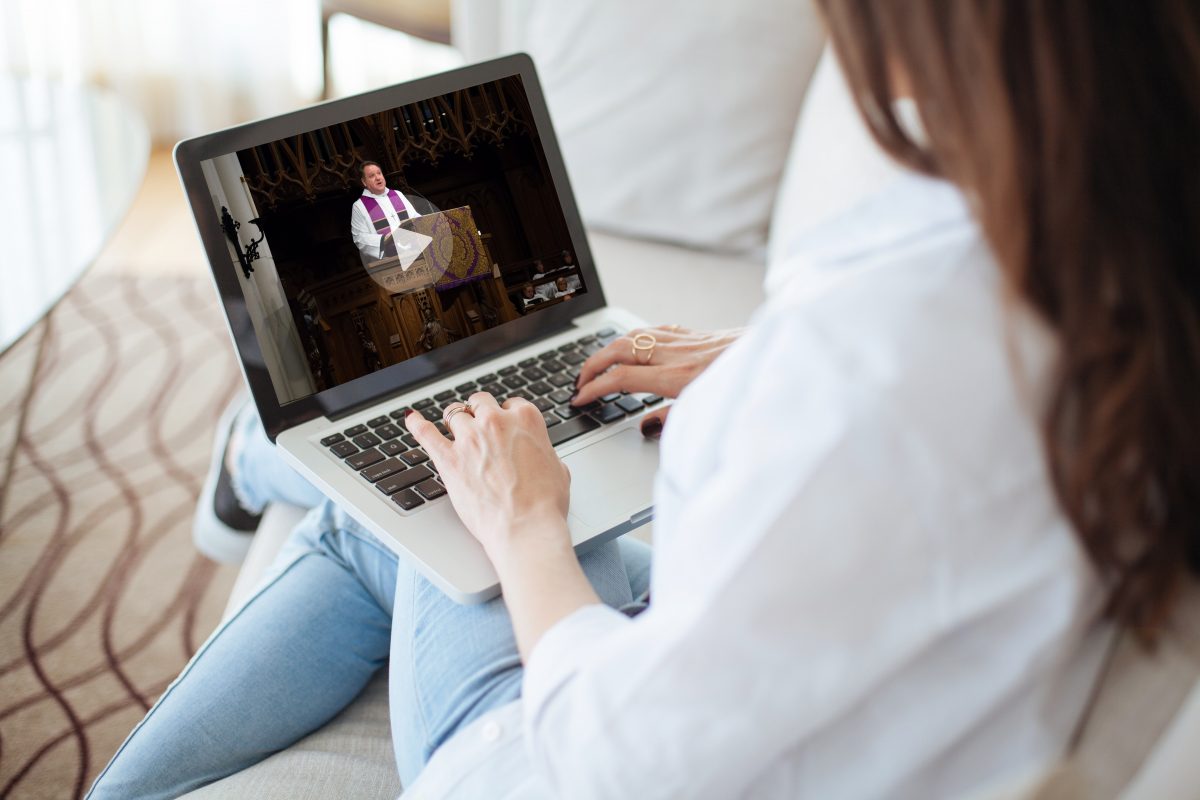 Watch Online
Sunday Traditional Service
11:15 a.m. Live Traditional Holy Eucharist worship service with hymns, anthems and the Parish Choir.
Please click the "Worship Booklet" button below for a copy of the liturgy. The video of the service will be available later on our Facebook page, YouTube page and on our website, if you cannot join us live.
To worship with St. Martin's online, click below:
---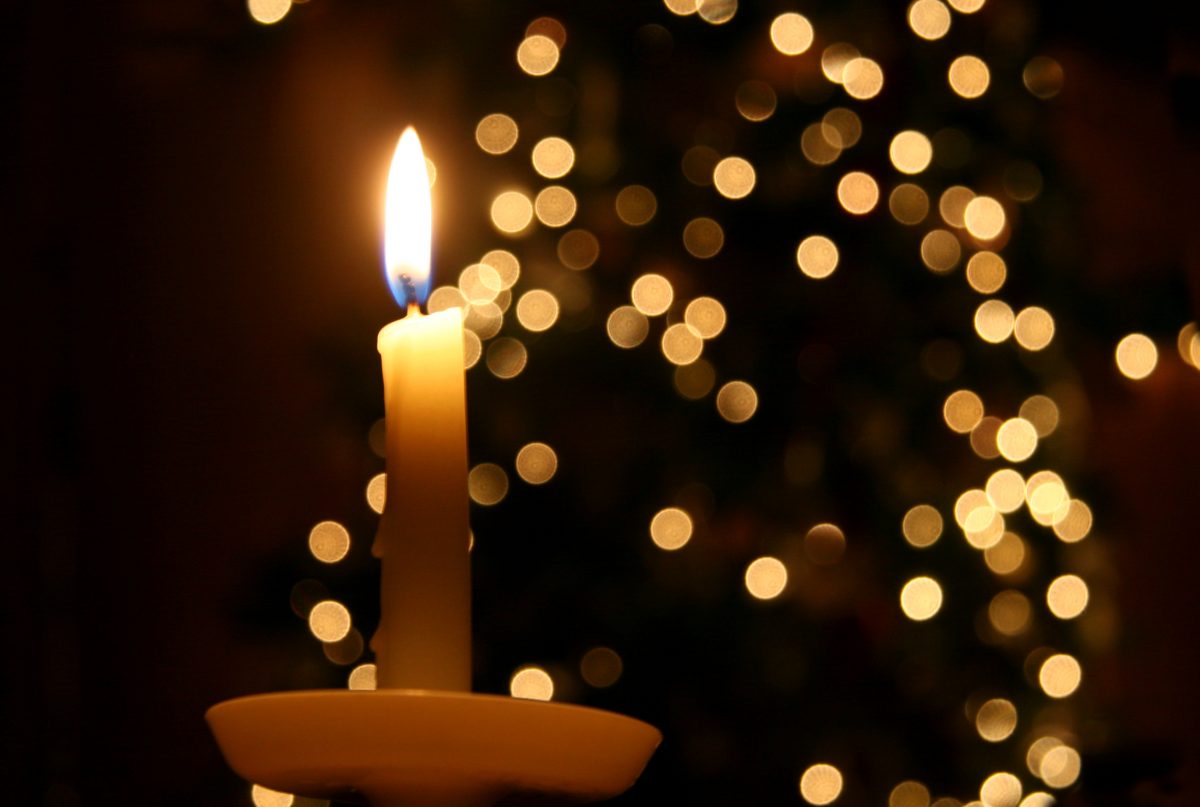 Watch Online
The Compline Service is celebrated daily in the Episcopal Church. If you have "The Book of Common Prayer," feel free to follow along.
Please choose from any of the options below: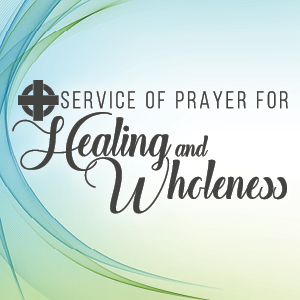 Watch Online
OSL Healing Prayer Service
First Wednesday of the month
5 – 6 p.m.
St. Martin's chapter of the Order of St. Luke (OSL) Healing Community holds a healing prayer service for anyone in need of prayer for themselves, friends or family. All interested Parishioners are invited to come and take part in this service, as well as bring anyone else who would like to receive prayer.

Watch Online
Death represents an occasion for mourning and an opportunity to celebrate the life lived and the hope of resurrection. Please click on the link to view upcoming Funeral services and Memorials that will be livestreamed at St. Martin's.