Congratulations on your upcoming marriage! We are delighted that you want to celebrate your wedding at St. Martin's. We are here to assist as you prepare for your married life together according to God's will.
To begin the process, contact Allie Hippard, our wedding planner.
Also, please keep the following in mind: to be married at St. Martin's, the bride or groom (or either of the couple's parents) must be active members in good standing.
For more information regarding weddings in the Episcopal Church, please visit the wedding page on the Diocesan website.
For more information regarding wedding customs at St. Martin's Episcopal Church, please download St. Martin's Wedding Brochure using the link below.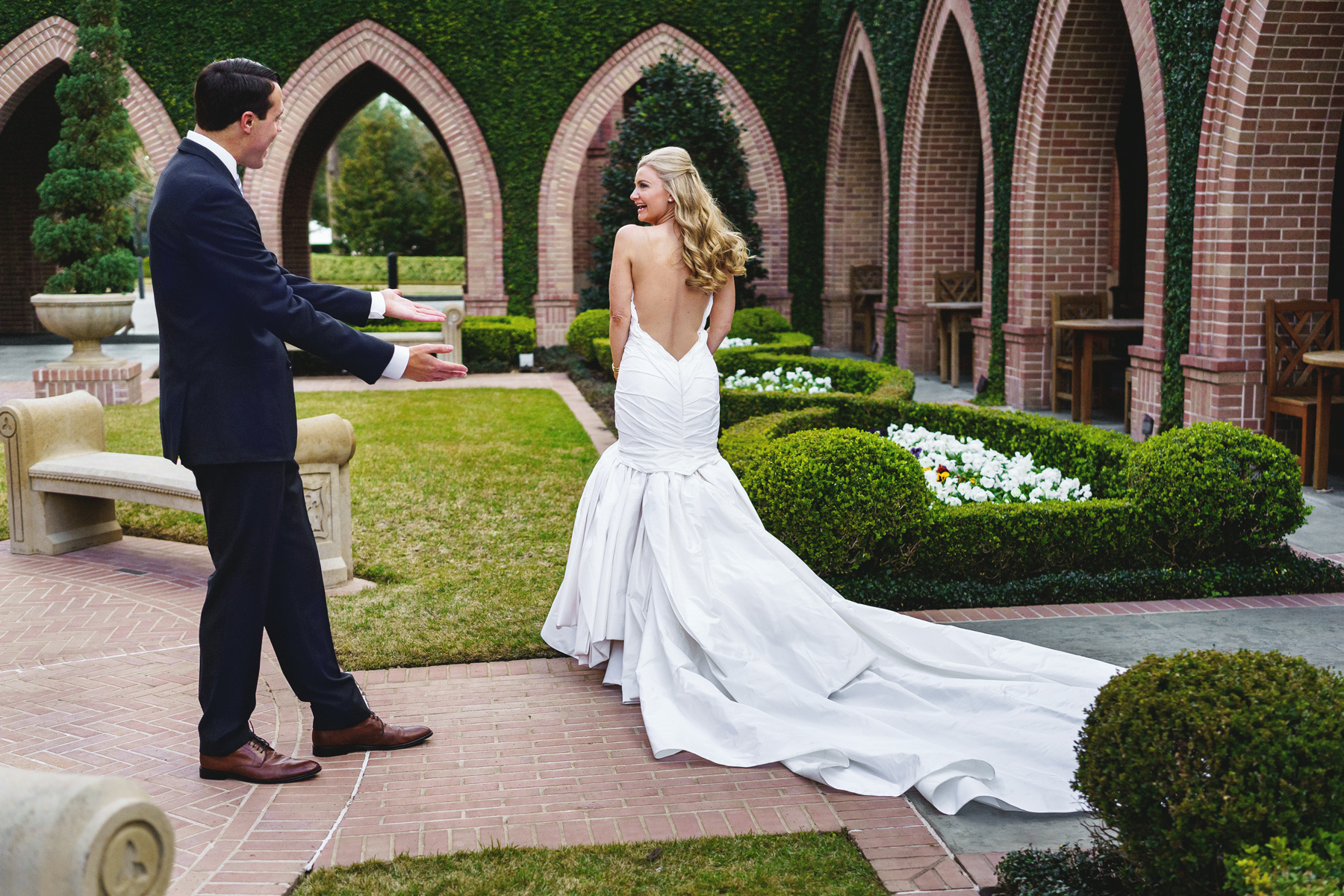 Photo credit: Chris Bailey Photography
Bible Study
Marriage Preparation Class
The Marriage Preparation Class is required for anyone who desires to be married at St. Martin's. The two-hour course focuses on the theological and practical aspects of Holy Matrimony. This class is offered three to four times a year.