GIVING TO ST.&nbspMARTIN'S
St. Martin's provides many giving opportunities designed to further the mission of the Church.
Give
Invite God into your heart — so that giving becomes as natural as breathing, for in giving back to Him, to His work — you are doing one of the most godly things you can do. —
Luke 6:38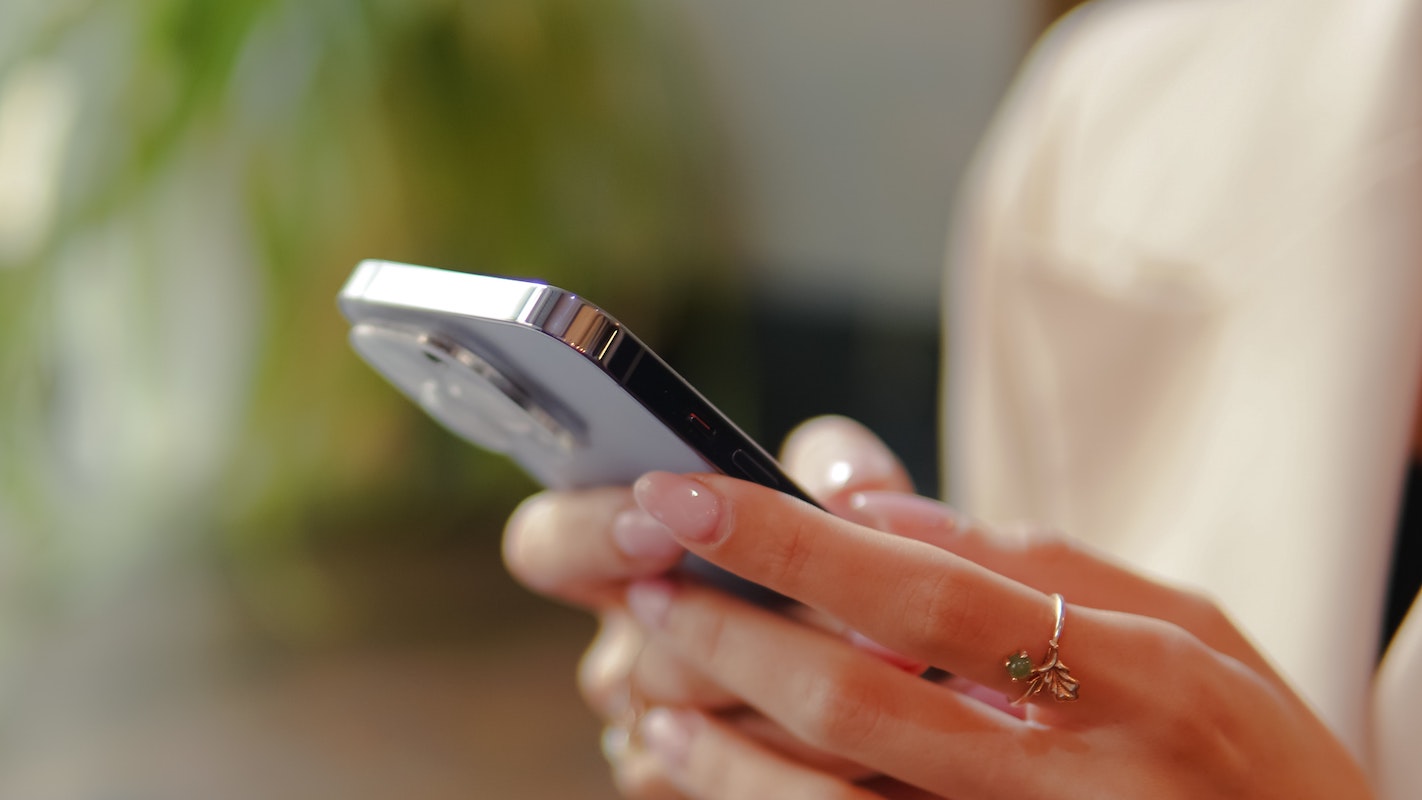 We invite you to give online with a one-time gift, recurring pledge payments, honorary gifts or memorials electronically through our secure, online payment system.
Give
Flowers beautify the sacred spaces of our church and are a gift to God and those who attend our worship services.
A contribution to the Flower Fund is a meaningful way to honor or remember a loved one.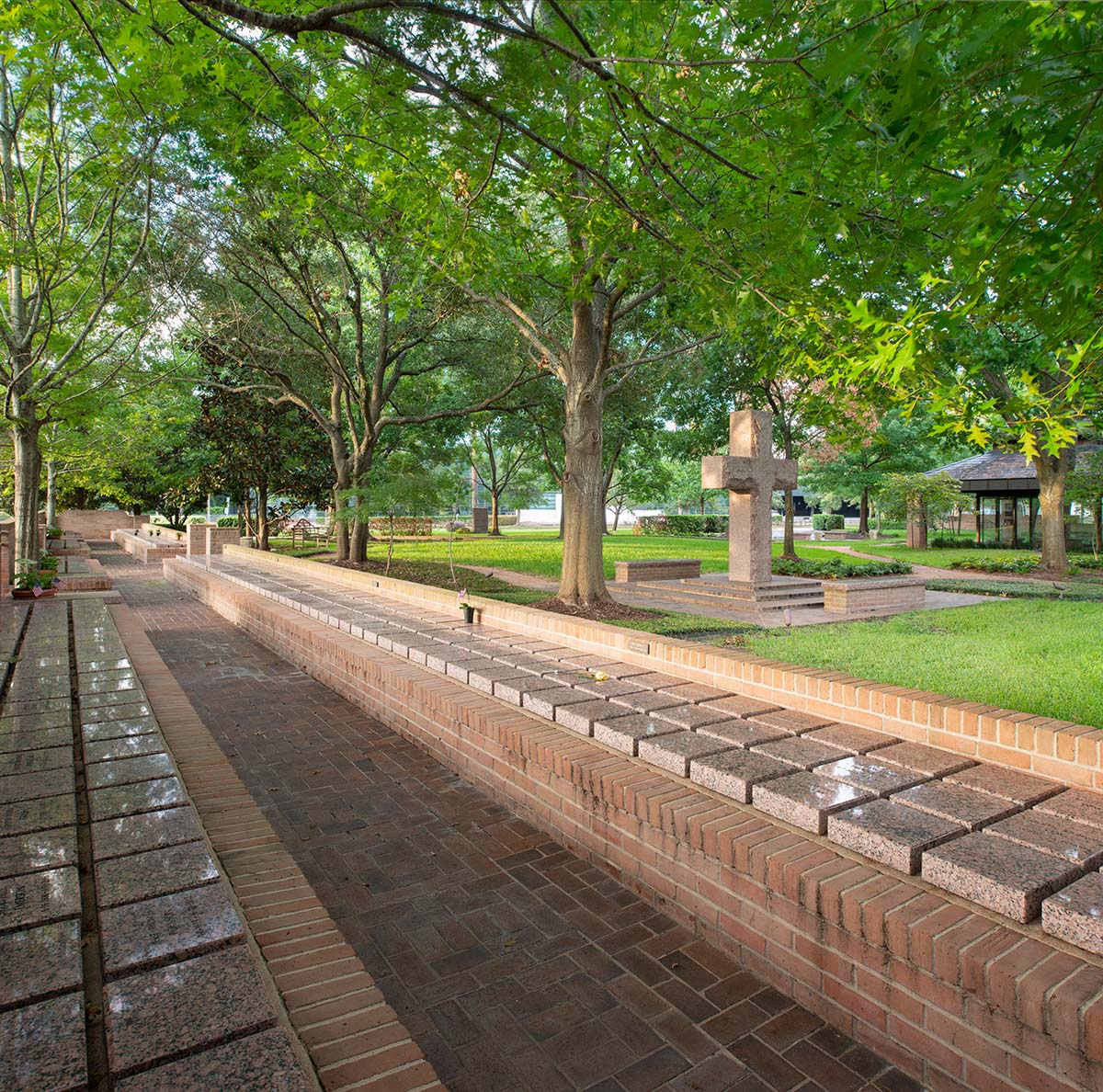 Honor your loved ones on special occasions or holidays with an honorarium or memorial gift to 
Saint Martin's Endowment
.
Giving gifts, in memory of loved ones who have died, persons we wish to honor and for any other reason, is a fine way to ensure that the heritage of St. Martin's and its outreach work will continue.

 
Give
Make a gift to St. Martin's by using tax-smart giving strategies that can help lower income taxes and offer tax deductions. Here are examples of tax-smart giving: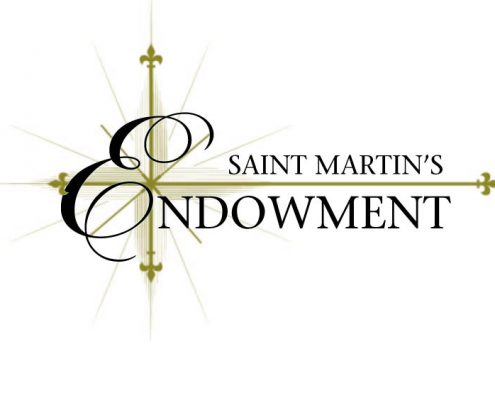 Give
Saint Martin's Endowment
Saint Martin's Endowment offers designated and perpetual giving opportunities to benefit Campus ministries and programs that further the mission of the Church.