Membership in the Legacy of Faith Partners is based on your commitment to include Saint Martin's Endowment in your will or estate plan. Anyone who has remembered this church in his or her will qualifies for membership. As God's stewards, we build on St. Martin's foundation left by those who came before us. This allows St. Martin's the opportunity to sustain and to enhance our Parish ministries and programs for the benefit of future generations.
"The Book of Common Prayer" reminds us that it is our duty as Christians to have a will, to provide for the well-being of our families, our Church and other charitable organizations. Careful estate planning will convey your final wishes for the distribution of your assets. Take the opportunity to plan your legacy.
If you have already included St. Martin's in your estate plans, thank you! Please enroll in the Legacy of Faith.
Enroll in Legacy of Faith
If you are considering an estate gift to St. Martin's or its Endowment, please contact Ashley Pratka for preferred wording to be used in your will.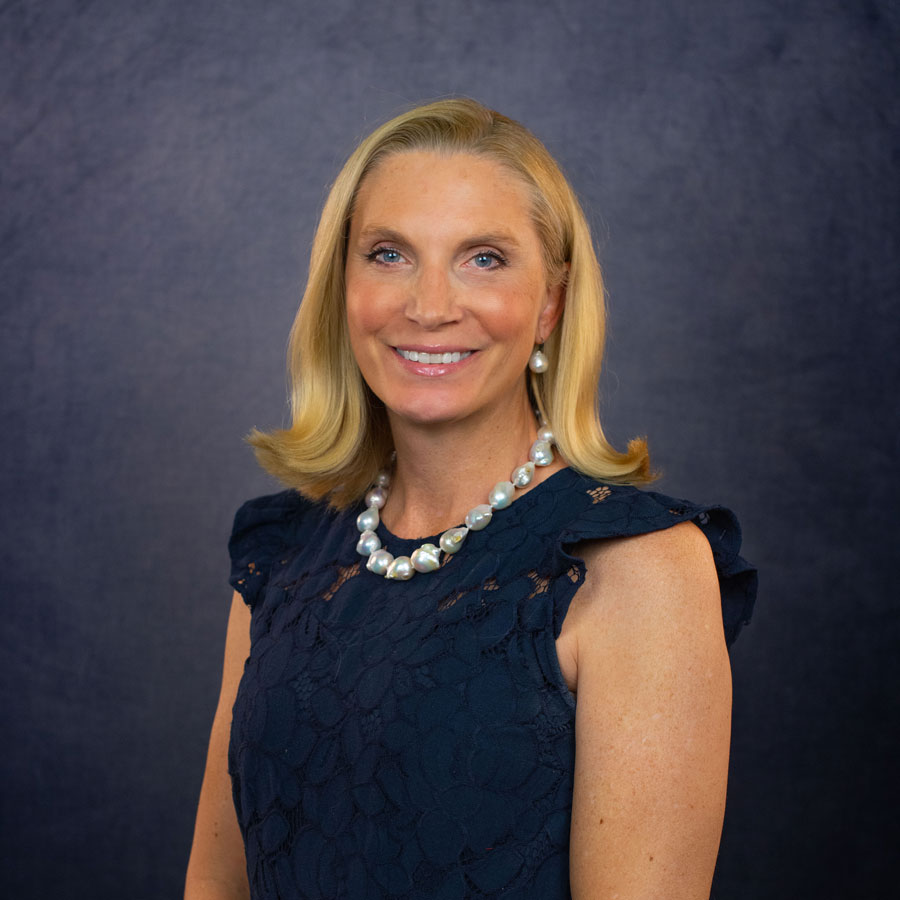 More information:
Ashley Pratka
Director of Development

[email protected]

346-335-8658
Parishioner gifts made through wills, trusts, insurance policies, retirement plans, and other planned giving advance the mission of St. Martin's. Every bequest — a specific dollar amount, a percentage of your total assets, or the residual estate — is a statement of faith and thanksgiving.
Q: I am not wealthy, do I really need a will?
A: As Christians, it is our duty to have a will. Gifts, no matter the size are important to build His Kingdom and at St. Martin's you may do that through a gift in your will that will support the church in perpetuity.
Q: Why do I need to tell you that I have included St. Martin's in my will?
A: Technically, you do not have to share with us your estate plan intentions. However, we hope that you would share with us your faithful intent so we may celebrate with you and help you make informed decisions about your gift while you are living.
Q: To remember St. Martin's in my will, do I leave it to the Church or to Saint Martin's Endowment?
A: Most gifts are designated to the Saint Martin's Endowment; however, please contact Ashley Pratka and she will provide you with preferred bequest wording for the Church or the Endowment.
Q: Does St. Martin's have specific funding needs that will benefit from my estate gift?
A: Yes! St. Martin's Church established its endowment and is funded by estate gifts and memorial gifts. The Endowment supports the St. Martin's Campus and its many programs. There are also special funds established to support Music Ministry and Choir Program and Outreach Ministries. If you are interested in supporting a current operating fund at the time your gift is realized, please contact Ashley Pratka to discuss those options.
Q: I already have a will, but want to make a bequest to St. Martin's. What do I do?
A: We are grateful for all planned gift intentions! You do not need to re-do you entire will. You may add a codicil, a supplement to a will, which simply means containing an addition, explanation or modification to your current will.