A Caring Church
for Caring Times
St. Martin's is a welcoming Christian community. Our Parishioners are passionate about serving God and the community, as well as welcoming new members and visitors. Join the St. Martin's family and find your place in the life of the Church.
To bring, by the power of the Holy Spirit, as many people as possible to know, love, and serve God as revealed through Jesus Christ; and to be transformed into spiritually renewed disciples of Jesus who know, love and serve one another and the world.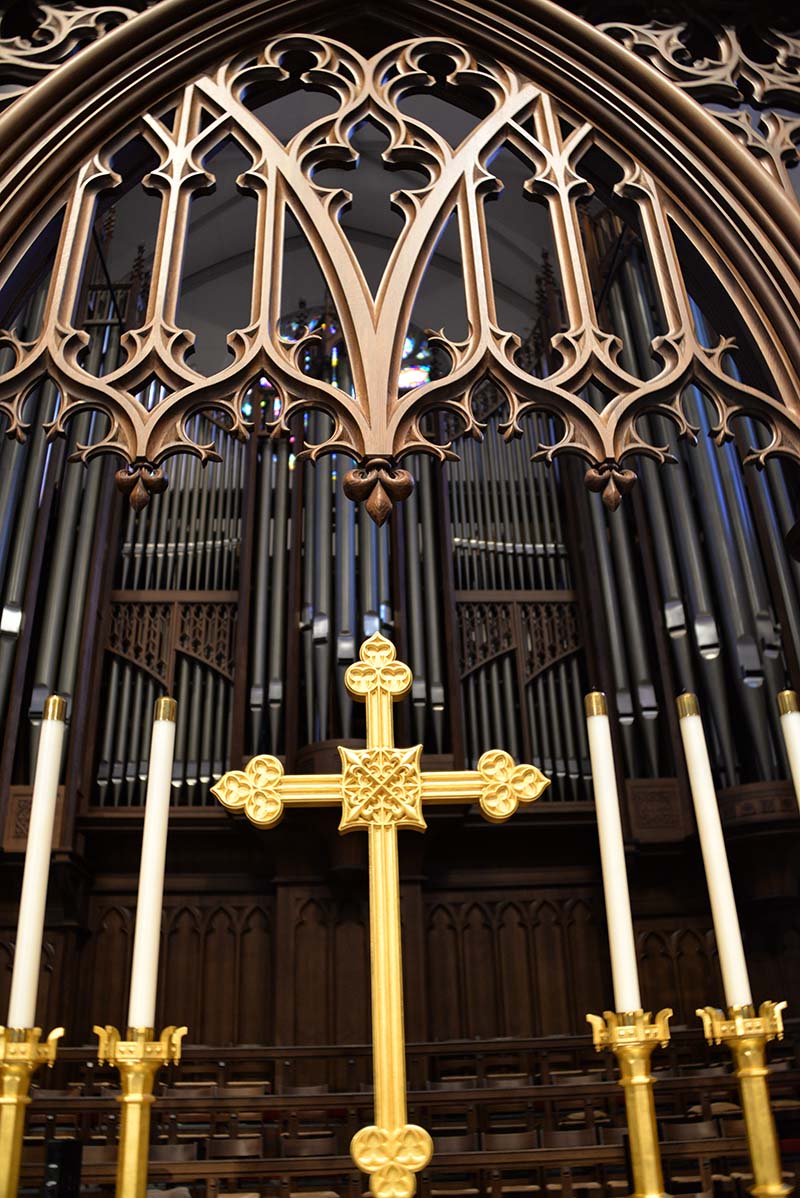 To glorify God in all we do, St. Martin's Episcopal Church affirms and values:
The Christian Faith
As affirmed by the worldwide Anglican Communion which emphasizes the Holy Scriptures as the primary authority and guide for individual faith and practice.
Worship
Based on traditional Anglican theology, liturgy and the Christian Sacraments, always striving to offer God our very best in prayer, preaching and music in an inspirational setting.
Discipleship
Bringing as many people as possible into a personal relationship with God through Jesus Christ and enabling each of us to be transformed into disciples of Jesus Christ through participation in the ministries of St. Martin's.
Ministry
Ministering to those in spiritual, emotional and physical need through Pastoral Care and Outreach programs designed to serve the St. Martin's church family and our entire community.
Stewardship
Becoming faithful stewards of our time, talent and treasure for the ultimate glory of God, the growth of His Kingdom and as an example to others.
Fellowship
Providing a Christian home for individuals and families seeking to experience and share Christian fellowship and community.