From fellowship activities to nine weekly worship services, from contemplative gardens to a farmers' market, from exercise classes to a public café — and so much more — there are many things to see and do on St. Martin's 15-acre Campus.
Discover for yourself and explore the possibilities. Welcome Home.
Immerse yourself and find out more about some
of our campus highlights below.
---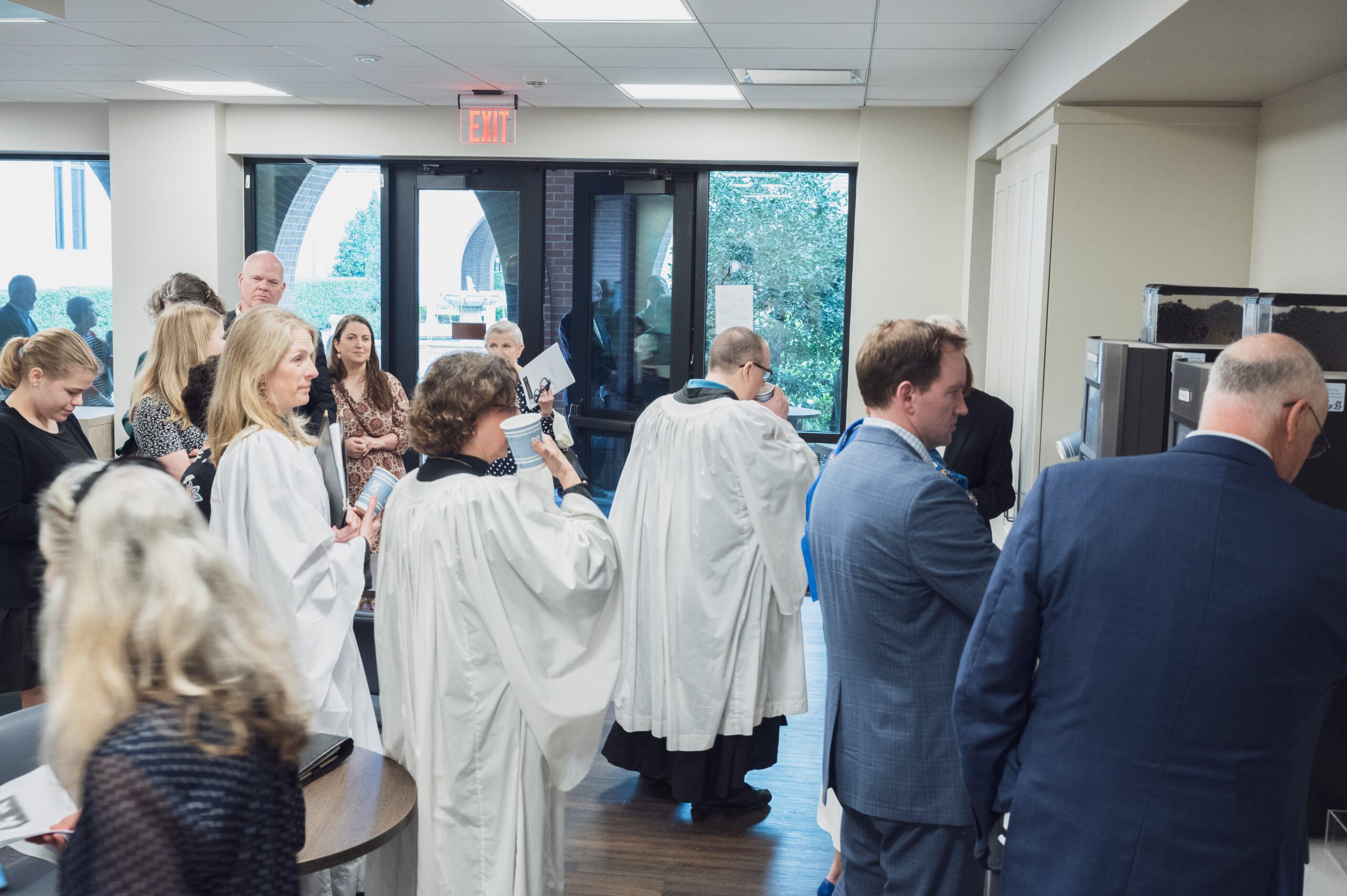 Enjoy a cup of gourmet coffee and learn more about St. Martin's at the Welcome Center.
Open Monday through Friday and on Sundays
Welcome Center Hours
Monday-Friday, 9 a.m. – 5 p.m.
Sunday, 10-11 a.m.
---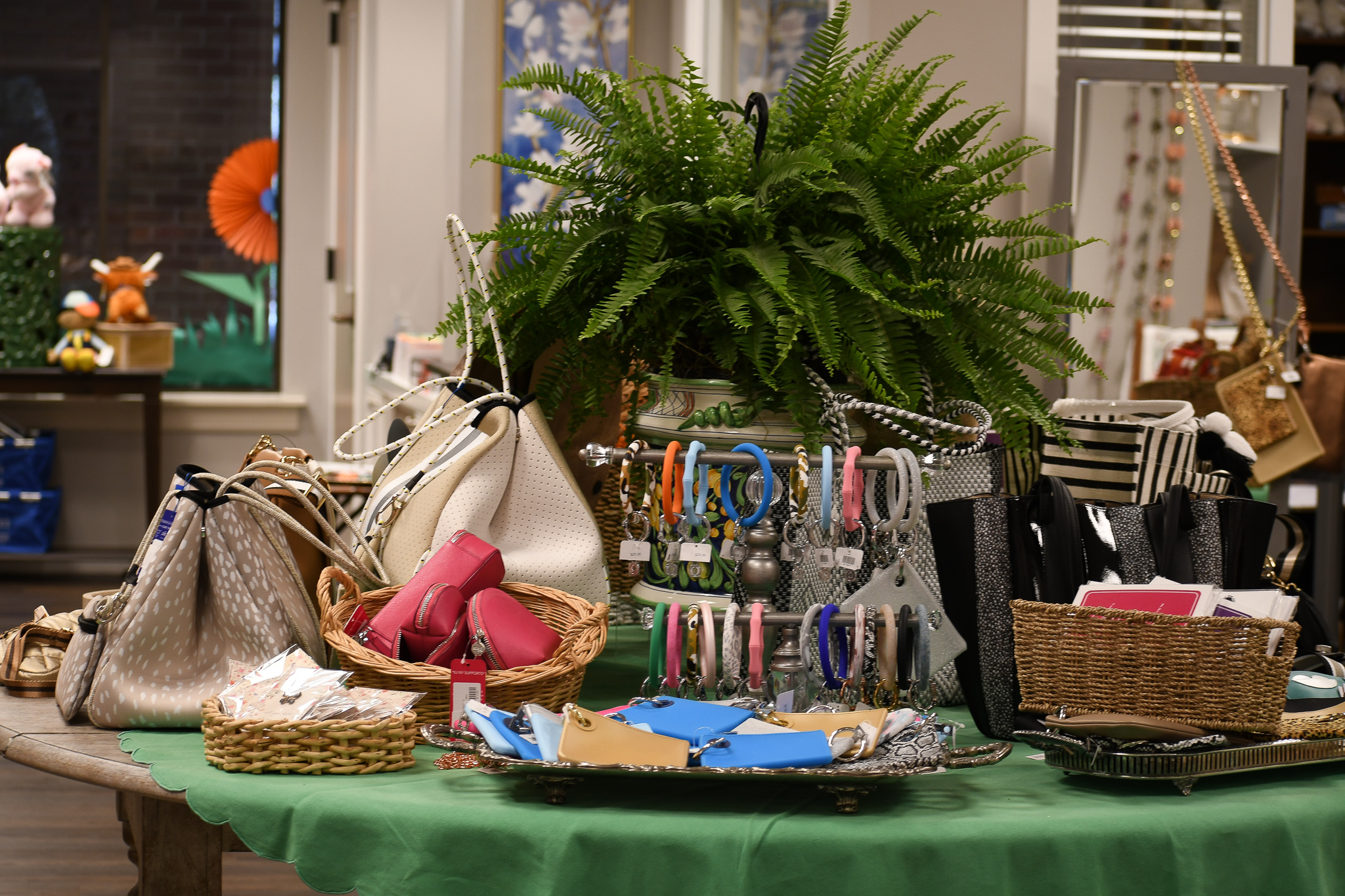 Our gift shop features a wide range of souvenirs and gifts to suit all ages and tastes. Find gifts for special occasions, birthdays, baptisms and weddings, plus a range of Bibles, Devotional and Prayer books for adults and children. Major credit cards, cash and checks are accepted. Gift certificates are available!
St. Martin's Gift Shoppe is located in the Welcome Center.
Gift Shoppe Hours
Monday – Thursday, 10 a.m.-4 p.m.
Sunday, 9 a.m.-12:30 p.m.
For more information, call 713-985-3840 or email [email protected]
---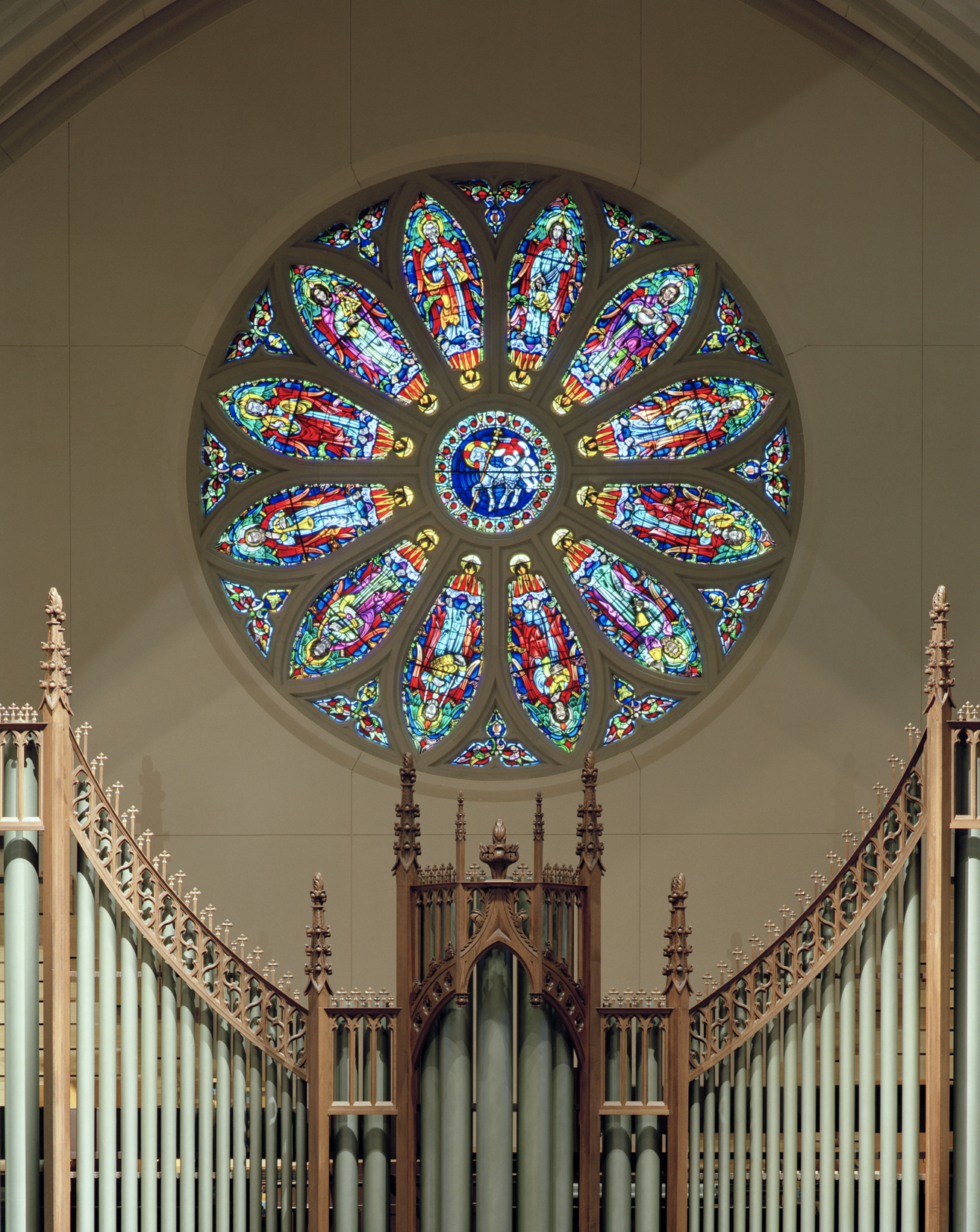 ---
Discover the treasures of St. Martin's on a guided tour!
From a stunning collection of stained glass and the intricately crafted white oak wood pulpit, to The Church's soaring architecture and the magnificent Gloria Dei Organ – discover the highlights as you explore St. Martin's with one of our dedicated docents.
Tour Schedule:
Wednesdays:
The Church is open 11 a.m. to noon with a formal tour that is led by St. Martin's trained docents, except during July and August when tours can be scheduled by special request.
Special tours of the Stained Glass Windows, Christ Chapel and Campus Gardens are available upon request.
Sundays:
Members of St. Martin's Docent Guild share their love and knowledge of the Church with others by conducting one-hour tours that meet in the narthex of The Church on the first Sunday of most months after the 11:15 service, except July and August.
Our dedicated docents represent our Church to the public, both Christian and non-Christian alike.
For information about scheduling a group tour, please call St. Martin's Docent Guild at 713-830-4117, and leave a contact name and number for a return phone call.
For more information, contact Tracee Tindol at 713-985-3811 or [email protected].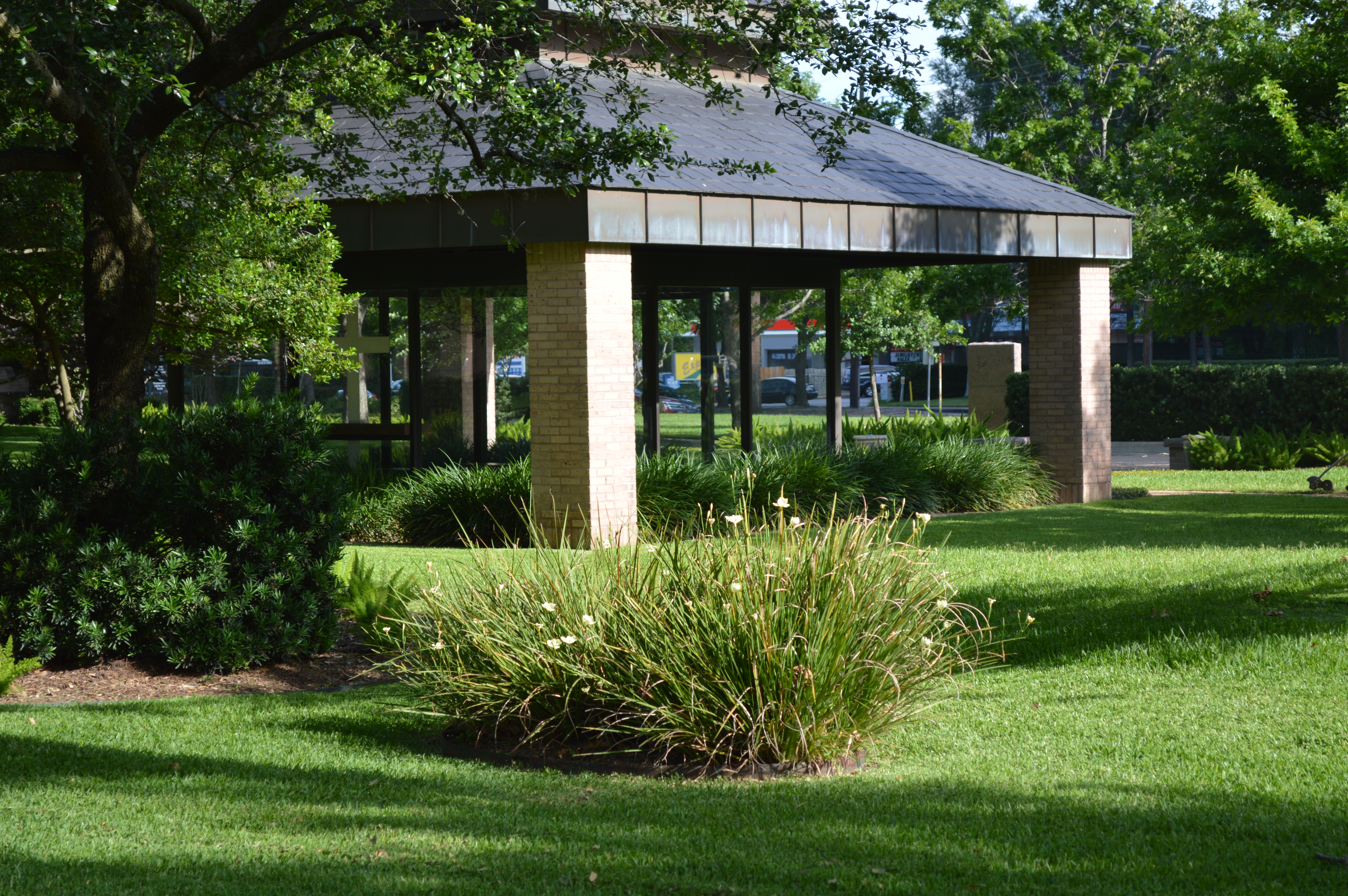 ---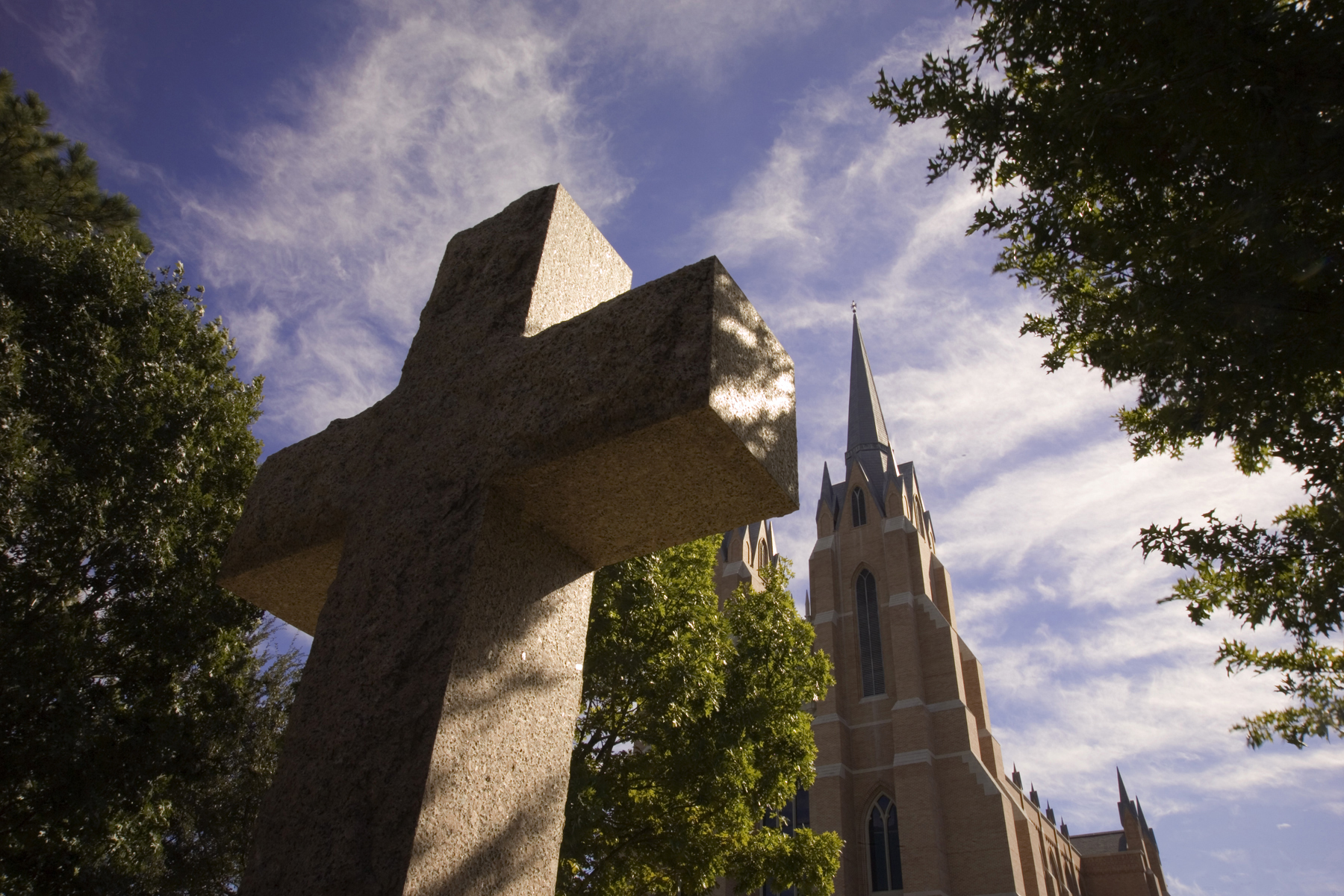 Wayside Chapel and Great Cross
A Place for All People
The Wayside Chapel has been a place of prayer since opening in 1977 and remains a point of sanctuary for those who are experiencing moments of dark despair or special happiness. The building cannot be locked, and can be visited at any time. Designed by Bill Blackstone - a longtime St. Martin's member and architect - at the request of the church's first rector, the Rev. Tom Bagby.
The Chapel was something that Father Bagby really wanted to see at St. Martin's, and on his 25th anniversary here, he turned down the congregation's offer of having an academic chair named in his honor in Virginia in lieu of building the Wayside Chapel.
Reflect upon The Great Cross which stands next to the Chapel. It was carved from a single slab of Texas red granite in Marble Falls near Austin. The sculpture is 11 feet high and weighs approximately 12,000 pounds. Bill Blackstone and his wife, Lorrie, oversaw the commission of the stone cross, choosing the right vein of granite and following its transportation from Marble Falls to St. Martin's.
The Hope and Healing Center & Institute is Houston's frontline resource for accessing free mental health services and support. It is located on the southeast side of the Campus next to the Scout Center and Student Life Center. The Hope and Healing Center offers a peaceful view of the Serenity Garden.
Learn More
hopeandhealingcenter.org
St. Martin's Episcopal Preschool is on the southwest side of the Campus and is a ministry of St. Martin's Episcopal Church. St. Martin's Episcopal Preschool has been operating as a fully licensed program for over 30 years. The school offers 18 classes beginning with toddlers and going through pre-kindergarten.
Learn More
stmartinsepiscopalpreschool.org