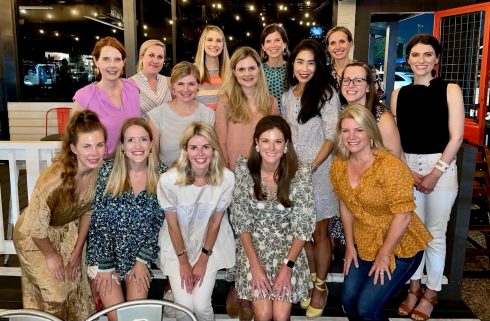 Connect with Other Moms!
Wednesdays, Jan. 19 – May 11, 9:15-10:30 a.m. in the Children's Life Center, Room 132 or via Zoom.
Join mothers of infants through 12th grade for a time of fellowship, prayer, teaching and support. Newcomers are always welcome and childcare is provided for infants and children through age four. Meetings are in-person with a weekly virtual option.
For more information, contact Tracee Martin at 713-985-3811 or email [email protected].
Campus Map