Family Life Class Archive
---
Family Life Class Archive
Alpha for Families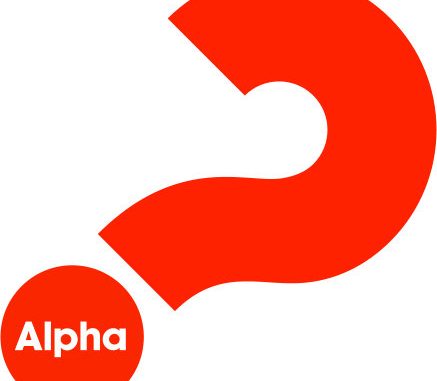 How do we get talking about big questions of faith within our families? Have you ever thought about why we are here? Why do we pray? What about the Spirit? And how do we discuss these things with our middle schoolers or teens? This fall we're going to be doing the Alpha Course which looks at some of these big faith questions. Each week, we'll have a different topic covered by a different cleric with questions you can discuss within your families. This series will ground you in the basics of the Christian faith and open up conversation within your home.
Family Life Class Archive
Parenting in a Pandemic
This series provides parents with coping tools as they navigate through chaotic and uncertain times.