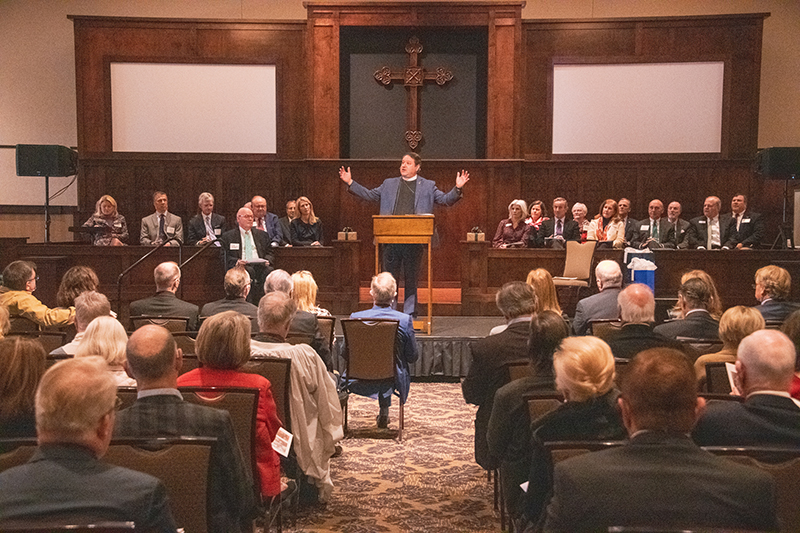 70th Annual Parish Meeting
All Parishioners are invited to attend the Annual Parish Meeting and learn more about progress in 2022 and plans for the new year. This meeting will be led St. Martin's Rector, the Rev. Dr. Russell J. Levenson, Jr.
Sunday School for adults will not be offered on this date so that all may attend the Parish meeting.
Campus Map