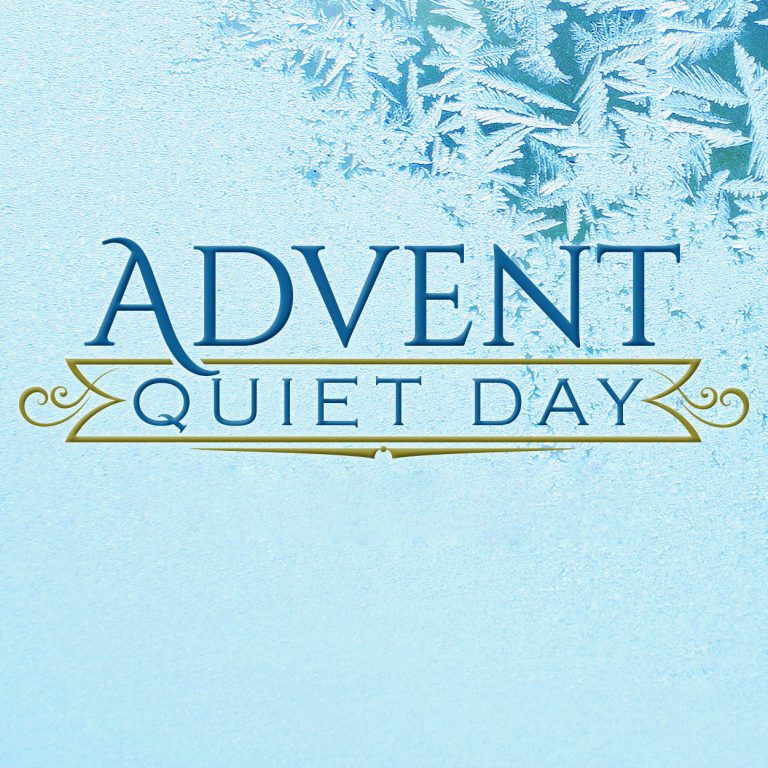 Advent Quiet Day of Prayer and Contemplation: Seeking the Incarnation
Sponsored by The Order of the Daughters of the King®
Saturday, Dec. 10
9 a.m.-12:30 p.m.
Parish Life Center
The theme of the 2022 Advent Quiet Day, Seeking the Incarnation, speaks of the implications of the Word becoming flesh in Jesus of Nazareth. St. Martin's Clergy will provide meditations on three aspects of Jesus as the Incarnate One: Incarnate to be Human, Incarnate to be in Relationship, and Incarnate to be the Christ.
St. Martin's Campus features three pieces of artwork that speak to these views of Jesus as the Incarnation: the Tympanum of the Holy Family above the doors of Christ Chapel; the bronze statue of Jesus with the Children outside of the Children's Life Center; and the armless and handless statue of Christ in the Christus Garden on the east side of the Parish Life Center.
Between the meditations, Parishioners will have time for quiet contemplation to journal, pray, or walk the grounds of St. Martin's.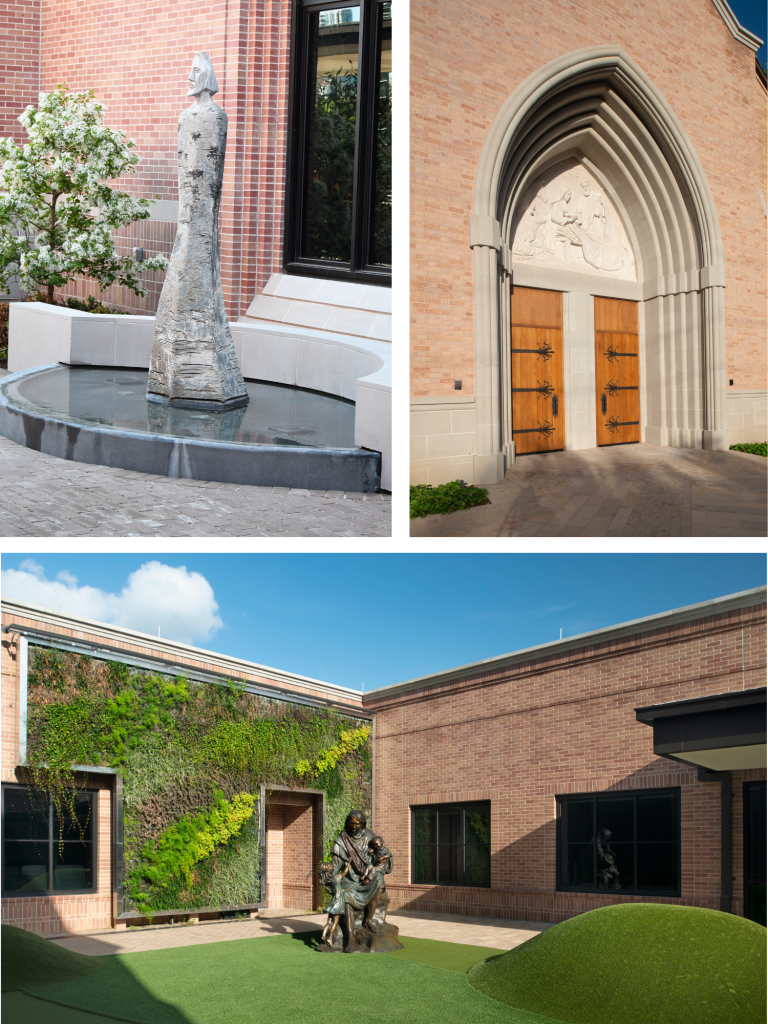 Campus Map