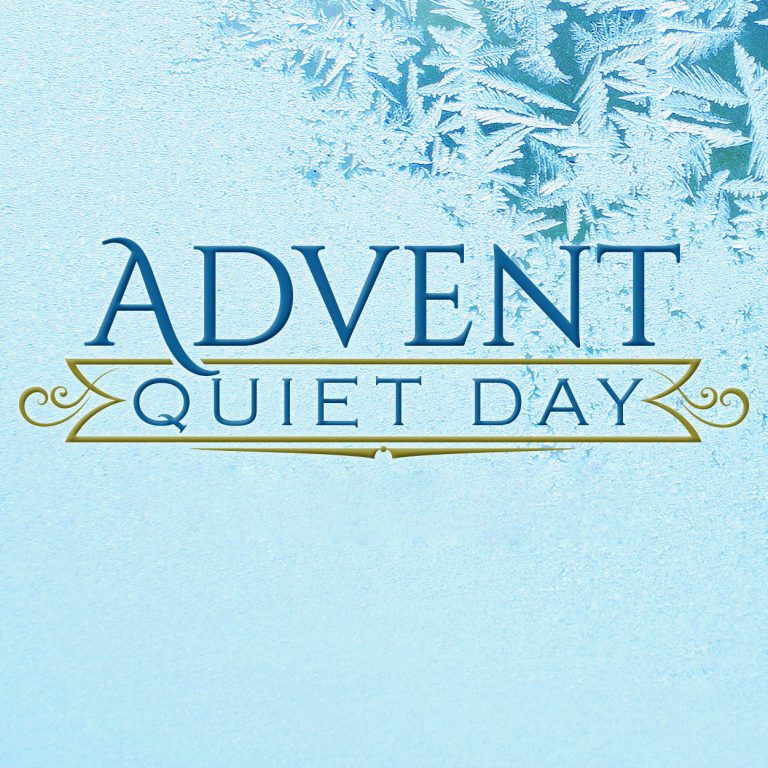 Praying is essential in the life of followers of Jesus. While prayers can be spontaneous and unscripted, Episcopalians have the added blessing of inheritance of beautifully crafted prayers, or collects, in "The Book of Common Prayer."
From the Latin word collecta, collects are designed to gather up the prayers and petitions of those assembled into one prayer for all. Some of the collects in the current "The Book of Common Prayer" are so ancient their wording is found in some of the earliest recorded prayers of the Church. Others came from the pen and spirit of the master craftsman of the first "The Book of Common Prayer," Archbishop of Canterbury Thomas Cranmer.
In the four collects for the season of Advent, we pray prayers that range from ancient to new. St. Martin's Clergy will provide meditations on one of the four Advent Collects to prepare for the celebration of our Lord's birth. The Quiet Day will end with Noonday Prayer.
Sponsored by The Order of the Daughters of the King® (DOK)
Campus Map