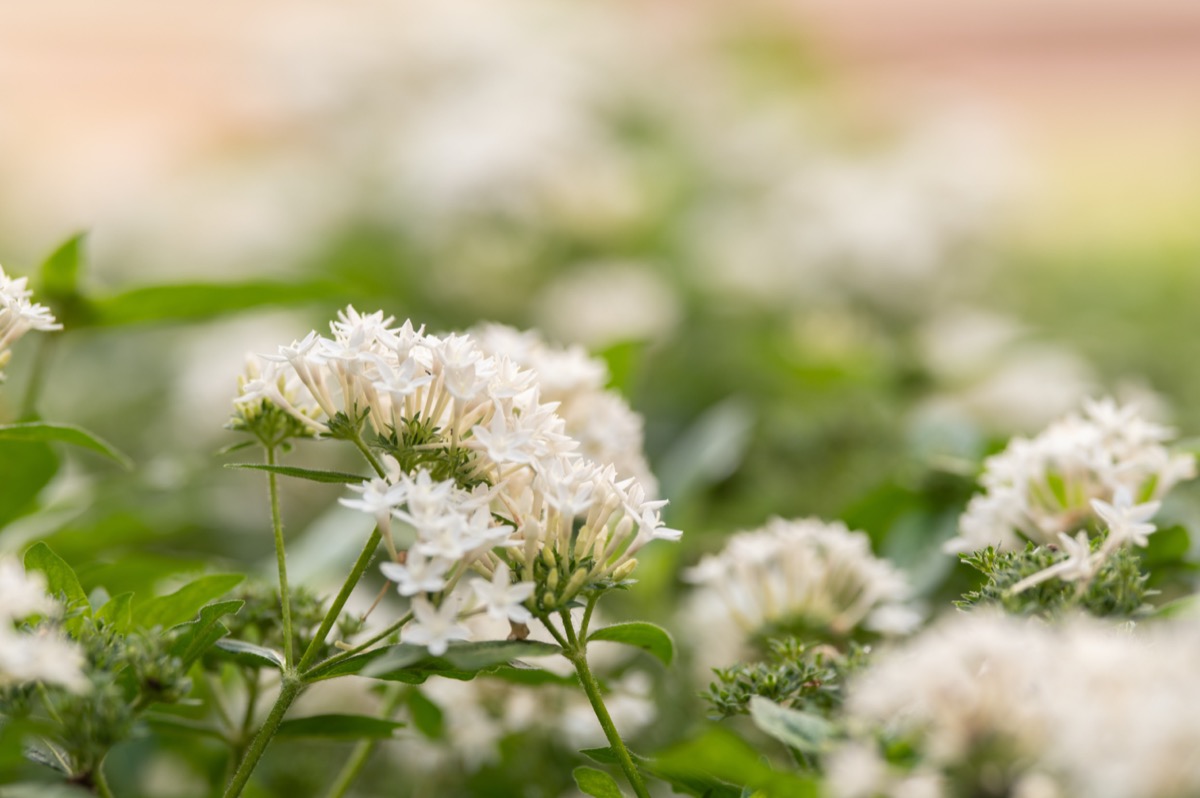 Alzheimer's Caregivers' Support Group
In this support group, participants learn and interact with each other's experiences in how to cope with various problems that surface while caring for someone who suffers from Alzheimer's. The group typically meets on the first and third Monday of each month.
For more information, contact Kathy Tellepsen at 713-302-4786 or [email protected].
Campus Map