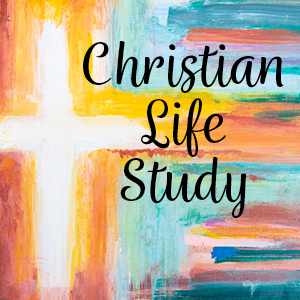 Christian Life Study – Evening Group
The CLS Evening Group will spend this year doing an in-depth study of the Gospel of Luke by Leon Taylor. Luke focuses on the compassionate humanity of Jesus. As fully man, He can identify with our human struggles.
The Evening Group meets on Tuesdays from 6:30-8 p.m. in person and via Zoom.
Contact Ann Wilson at 713-828-8722 or [email protected] for the Evening Group.
Campus Map