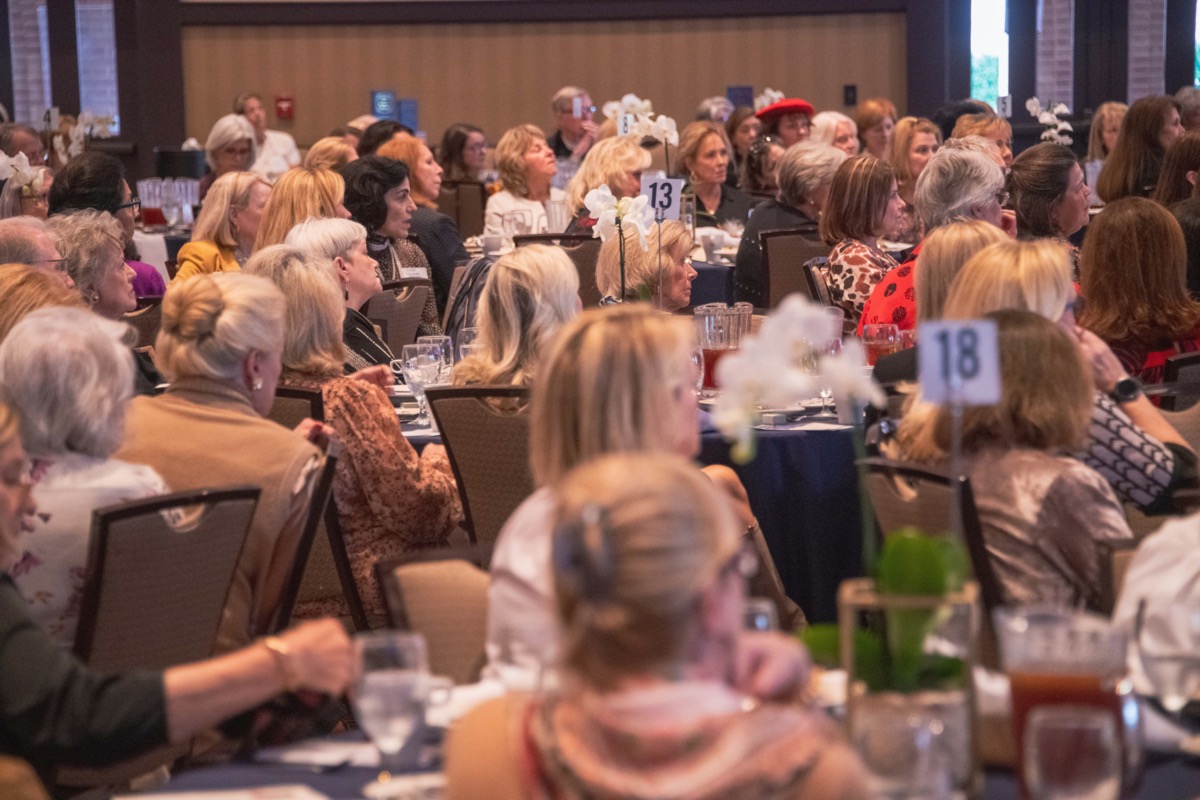 ECW Guys 'N Gals Evening Event
ECW Guys 'N Gals Evening Event featuring Guest Speaker, Shellie Rushing Tomlinson.
Shellie Rushing Tomlinson is an author, speaker and farmer's wife who uses humor and storytelling to help others discover Jesus. Tomlinson's non-fiction work has been featured on the YouVersion Bible app. and Right Now Media, the world's largest library of Bible study video resources. After more than a decade on radio, she hosts "The Story Table" podcast and co-hosts the "Rocking it Grand" podcast with Chrys Howard.
Campus Map