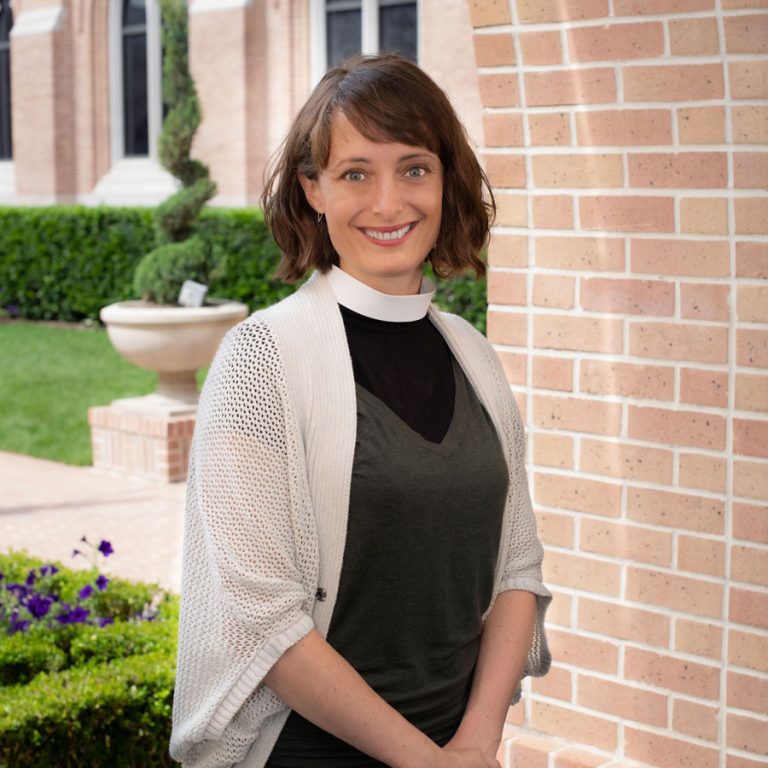 Farewell Reception for the Rev. Dr. Suse McBay, Ph.D.
For more than eight years, St. Martin's has been the beneficiary of the Rev. Dr. Suse McBay's many gifts of pastoral care, priestly leadership and extraordinary academic talent. Suse and her husband are headed to the U.K. where she has been called to pursue a position at an academic institution.
Please join us to celebrate Suse's ministry work and her many accomplishments. She will preach at our four traditional services on Sunday, May 14, and then her final Riverway service on Sunday, May 21.
Campus Map