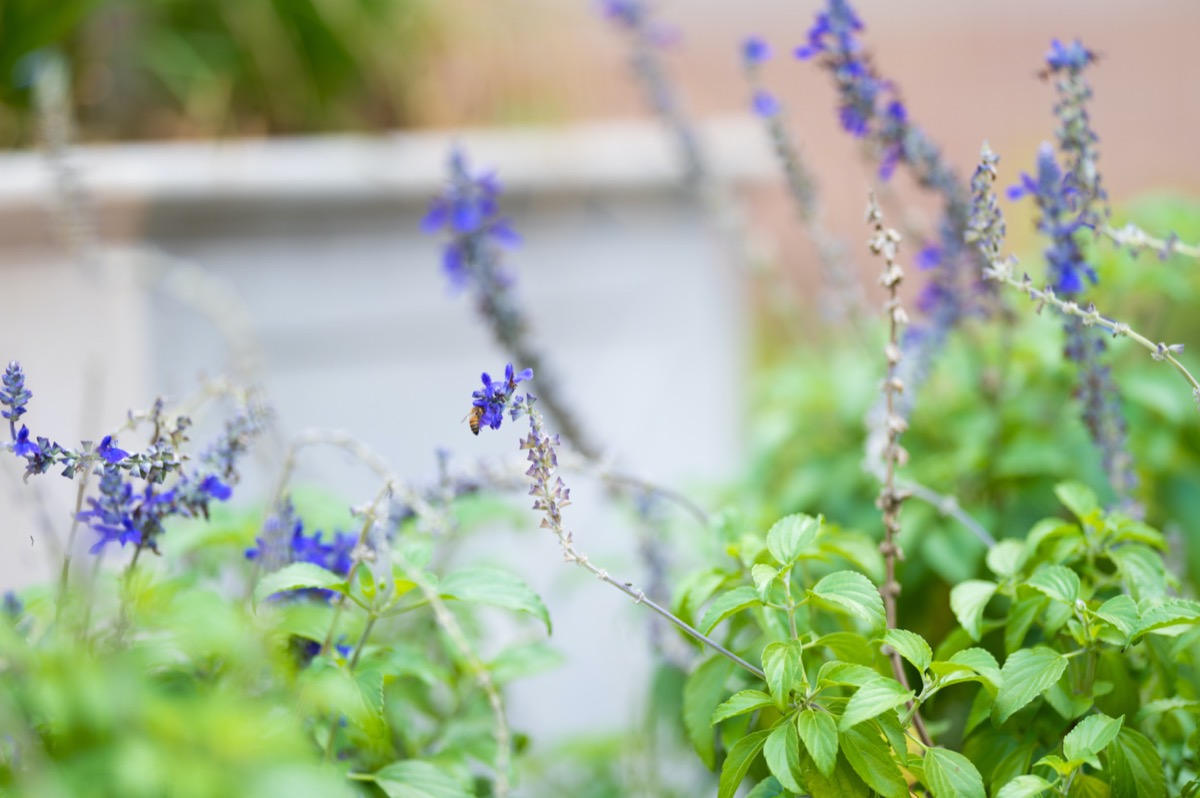 Garden Day with Plant with Purpose
Tuesday, June 14 @ 9 a.m.
St. Martin's Episcopal Preschool playground
Join us for Garden Day on June 14th at the St. Martin's Preschool Playground Garden.  Come, put hands to dirt as we collectively grow our faith and explore the question of how God calls each of us to be His stewards of all His creation. You can plant seeds in a pot and then take it home to nurture it and watch it grow.  This interactive event will be facilitated by Will Scheel of Plant With Purpose, a world mission partner of St. Martin's that currently empowers more than 60,000 farming families around the world.
Campus Map