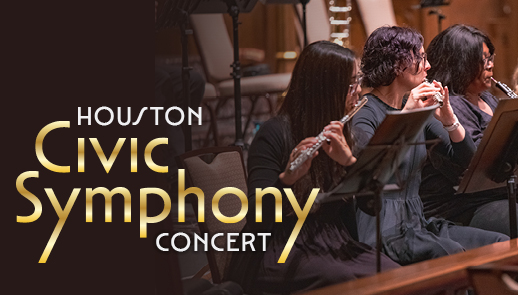 Houston Civic Symphony Concert
The Houston Civic Symphony returns to St. Martin's for a performance that will include Pyotr Ilyich Tchaikovsky's "Romeo and Juliet Fantasy Overture;" "Symphony No. 2" by Ludwig van Beethoven; and a concerto performance by the winner of the Symphony's Member Concerto Competition for the 2023-2023 season. Dr. Brian Runnels will conduct.
For more information, contact Dr. David Henning at [email protected] or 713-985-3820.
Campus Map