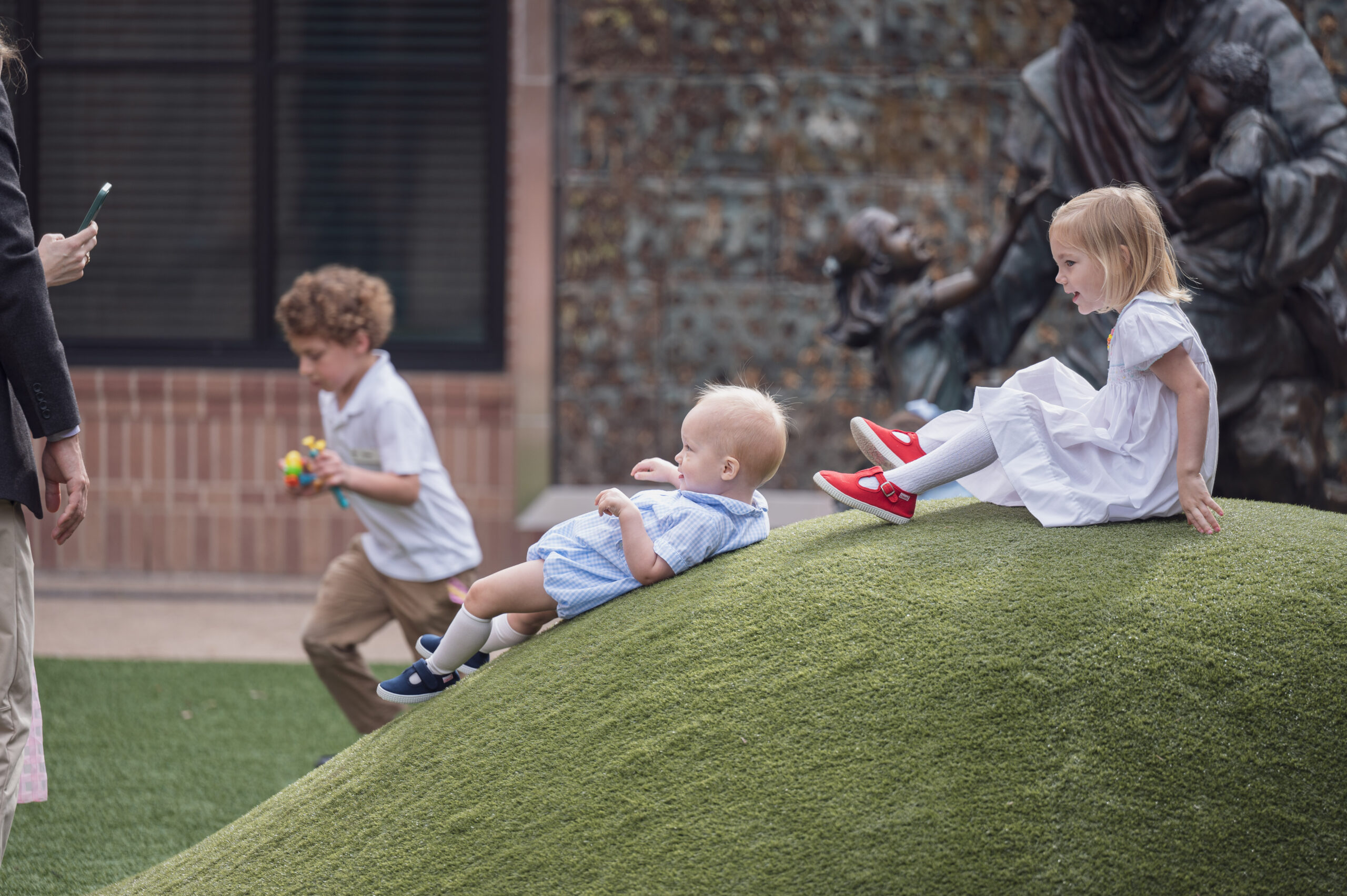 Deepen your understanding of the Scripture and your child's own innate ability to be in relationship with God. St. Martin's Children's Ministry presents a new series developed especially for parents of young children. These discussions are designed to grow your love of Jesus and what it means to live according to God's Word. Grab lunch from Café St. Martin's or bring your own lunch and join us for the following conversations.
Sept. 20: The Drama of Scripture: Reading the Bible as One Story led by the Rev. Alex Graham III.
Oct. 18: Nurturing the Spiritual Life of Children led by Ashley Monachelli.
Nov. 15: The Kingdom of God led by the Rev. Alex Graham III.
For more information, please contact Ashley Monachelli at [email protected] or 713-985-3816.
Campus Map