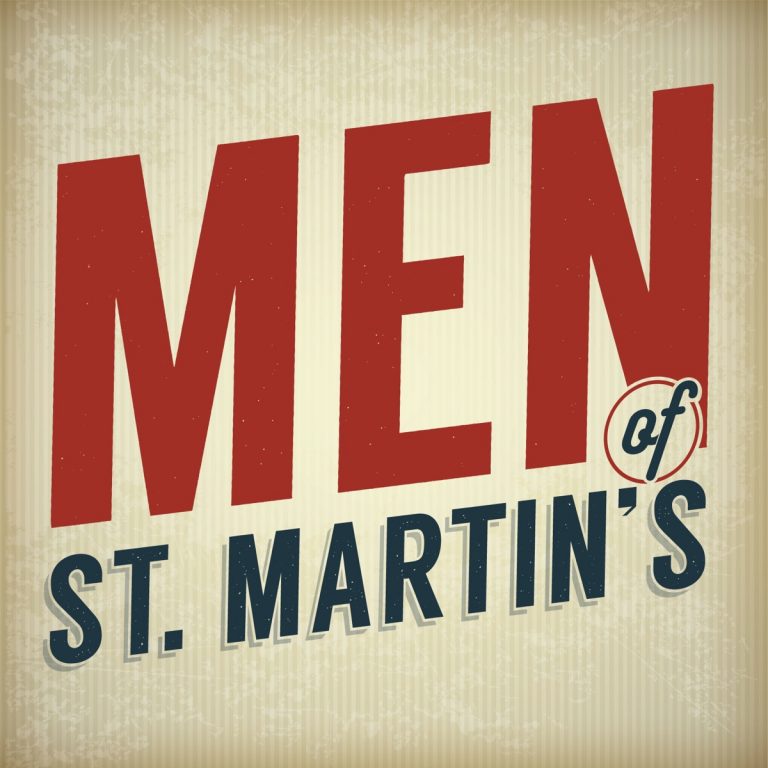 Men of St. Martin's Welcome Guest Speaker, Ted Meyer
The Men of St. Martin's welcomes Ted Meyer, a labor and employment lawyer who represents organizations nationwide in matters relating to leadership and organizational excellence. He has counseled some of the largest employers in the world on how to improve their organizations and has done similar work for smaller teams and groups including churches and nonprofits.
A self-taught baseball historian, he published "Championing the Cause of Leadership: A Look at the Baseball Dynasties," in Feb. 2022. The book will be on sale at the event.
Reservations are not required. For more information, contact Juli Browning at jbrowning@stmartinsepiscopal.org.
Campus Map