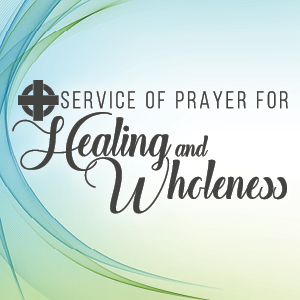 OSL Service of Prayer for Healing and Wholeness
St. Martin's Chapter of OSL hosts a prayer service for healing and wholeness. Some come because they face a crisis while others feel spiritually empty, may be broken and need help. What all have in common is the desire to receive prayer and for the Holy Spirit to work in their lives.
Bagby Parish Hall or via Zoom at bit.ly/oslservice.
For more information, please email Amanda DeViney.
Campus Map