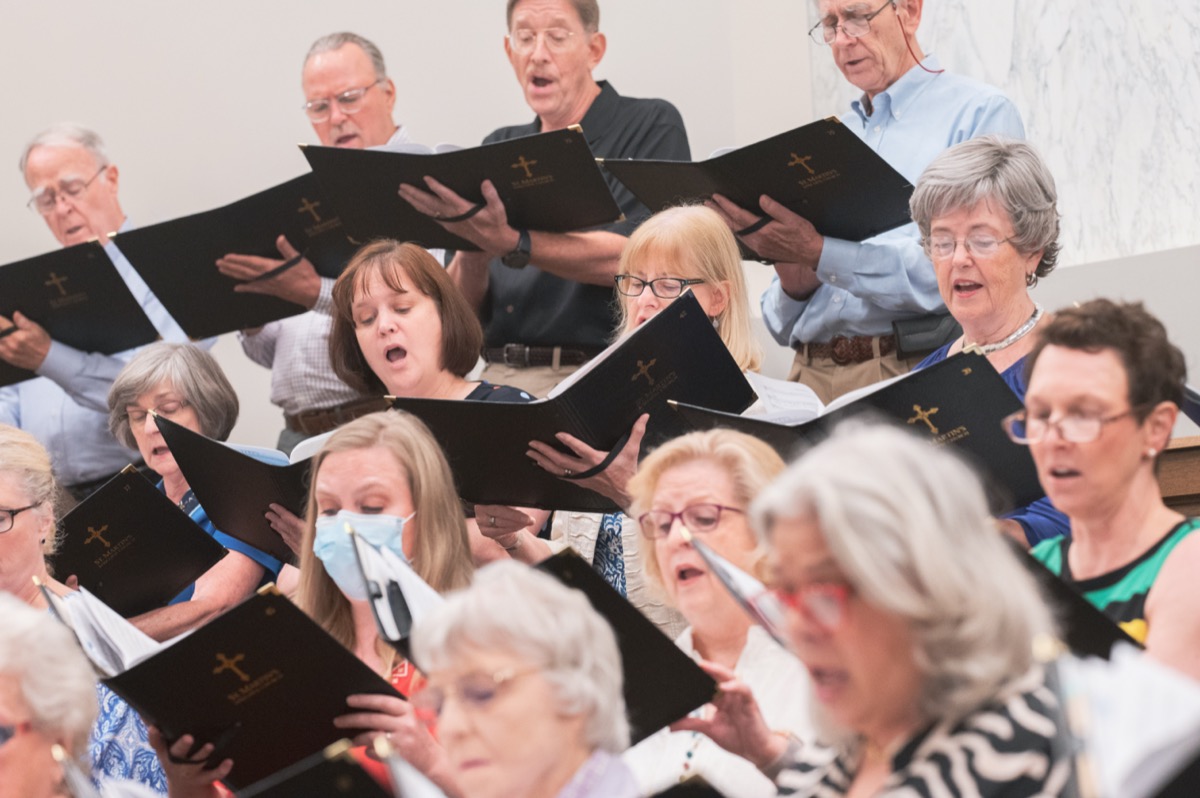 St. Martin's Parish Choir Concert
Under the direction of Keith Lathrom, Choral Director of the Adult Choir, the Parish Choir will present a concert of exciting choral music accompanied by brass, timpani and the Gloria Dei organ. The centerpiece of the concert will be the moving "Gloria" by English sacred music composer, John Rutter.
The performance will also feature Dr. David Henning, Director of Music and Parish Organist, performing two solo pieces featuring the Gloria Dei Organ's colorful palette of sounds. We hope you will attend this exciting event!
Contact Keith Lathrom at 713-985-3815 or [email protected] or for details.
Campus Map