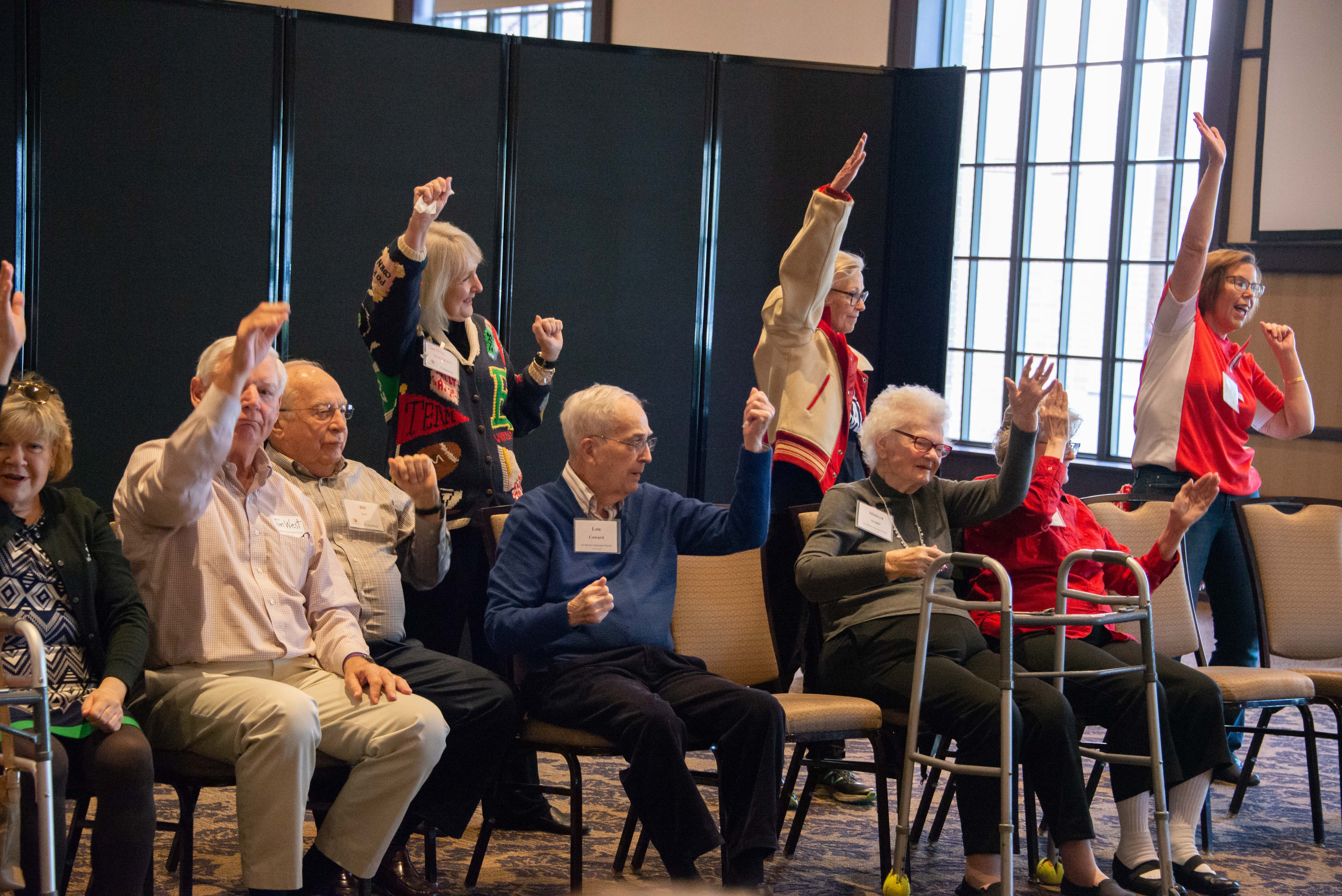 Let Your Light Shine with Jane Vandiver.
The Gathering endeavors to use its time and gifts to serve Church members and others in our community who experience memory loss. The program provides a safe and loving environment filled with creative and stimulating activities for care partners, allowing their caregivers respite from the day-to-day care.
Contact Valerie Rivera at 713-985-3817 or [email protected] for more information.
Campus Map