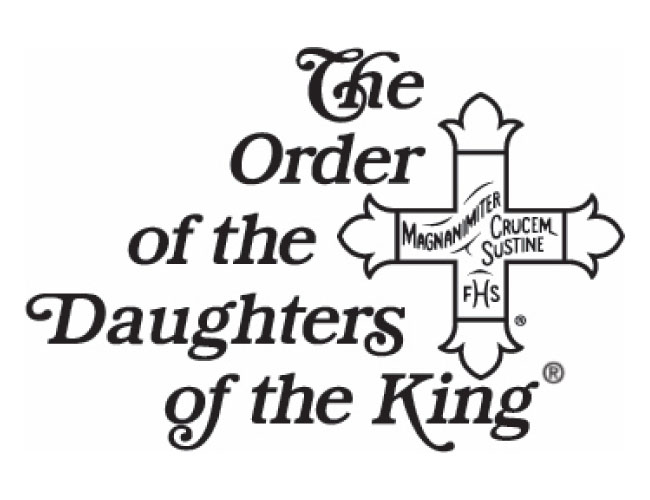 The Order of the Daughters of the King
Book Study: "Life of the Beloved" by Henri J.M. Nouwen. Henri Nouwen (1932-1996) is considered one of the great spiritual writers of our day. This spiritual class by the Dutch Catholic priest, professor, writer and theologian began as a simple request from a friend to write a book about a spirituality that speaks to those living in a secularized society.
For more information about the DOK, contact Tracee Tindol at 713-985-3811 or [email protected] or the Rev. Sharron L. Cox at [email protected].
Campus Map