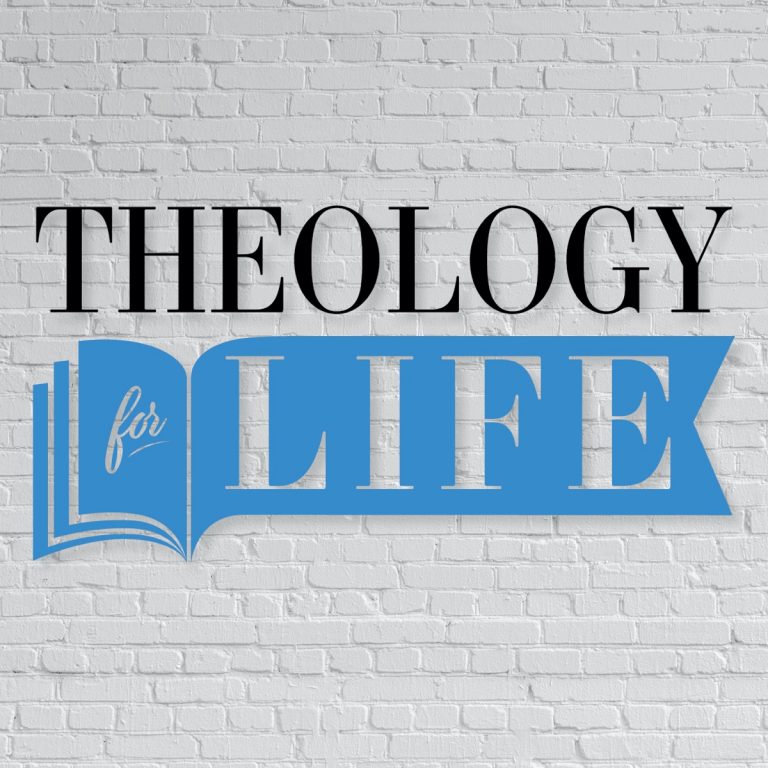 St. Martin's Welcomes Back Visiting Bishop Mike Hill with Guest Preacher Bishop Mike Hill.
The Rt. Rev. Mike Hill, the 44th Bishop of Bristol, returns to St. Martin's to preach in the Traditional Worship services and in Riverway, our Contemporary Service. He will also teach in Theology for Life, one of St. Martin's adult Sunday School classes.
On April 17 2019, an article titled "Once the Judeo-Christian tradition united Americans. Now it divides them" was published in "The Washington Post." Slowly as that tradition is relegated to the margins of society, what is replacing it?
Please contact Amanda DeViney at [email protected]g or 713-830-4110 for more information.
Campus Map