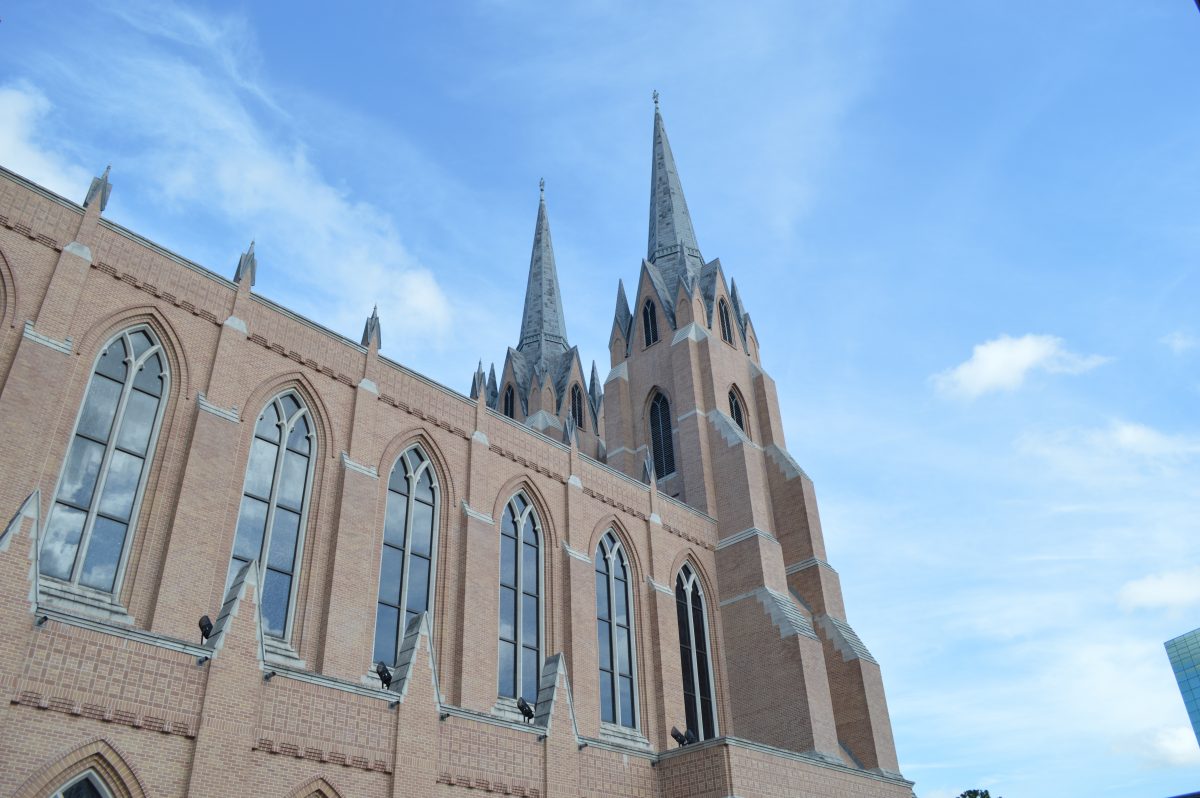 Traditional Sunday Service – 11:30 a.m.
Join us for 11:30 a.m. Sunday Holy Eucharist Rite One worship service in The Church with the Gloria Dei Organ and Parish Choir.
Don't miss the Rev. Dr. Christopher Beeley on Annual Parish Meeting Sunday at the morning traditional services at 8, 9 and 11:30 a.m. in The Church. Dr. Beeley grew up attending St. Martin's, holds a bachelor's degree from Washington and Lee University, a Master of Divinity degree from Yale Divinity School and a doctoral degree from the University of Notre Dame.
This service is also live-streamed. Tune in online here.
Campus Map