Vacation Bible School (2022)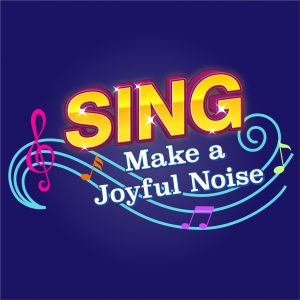 Vacation Bible School
Sing, Make A Joyful Noise
Children through fifth grade will enjoy a powerful week of ministry through fun, active praise and worship activities. Vacation Bible School offers engaging and lively crafts and games for children as they Sing and Make a Joyful Noise to the Lord.
Registration has closed for this event. This information is provided for families already registered.
Please contact Ursella Rylander at [email protected] for more information.
Campus Map