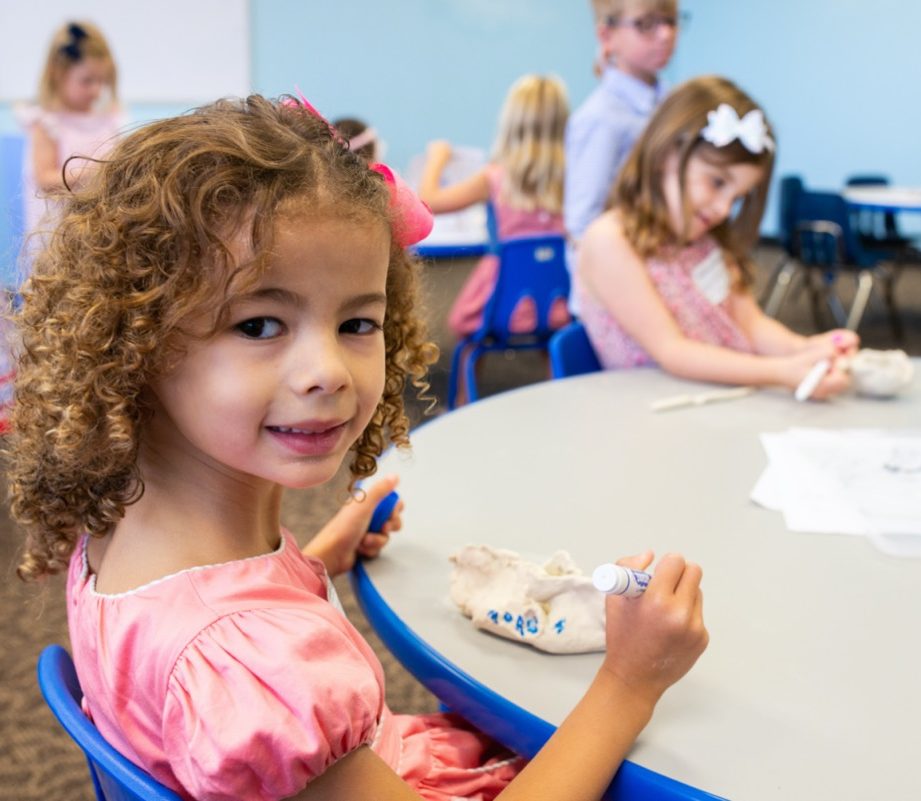 St. Martin's has a wide range of opportunities for kids to grow in fun, fellowship and faith.
We invite children in kindergarten through fifth grade to participate in Sunday School where they learn and play together in a way that fosters healthy relationships.
Online Sunday School Material
Check out our Children's classes online. Courses are available for preschool and elementary school children. Includes the lesson and guide for parents.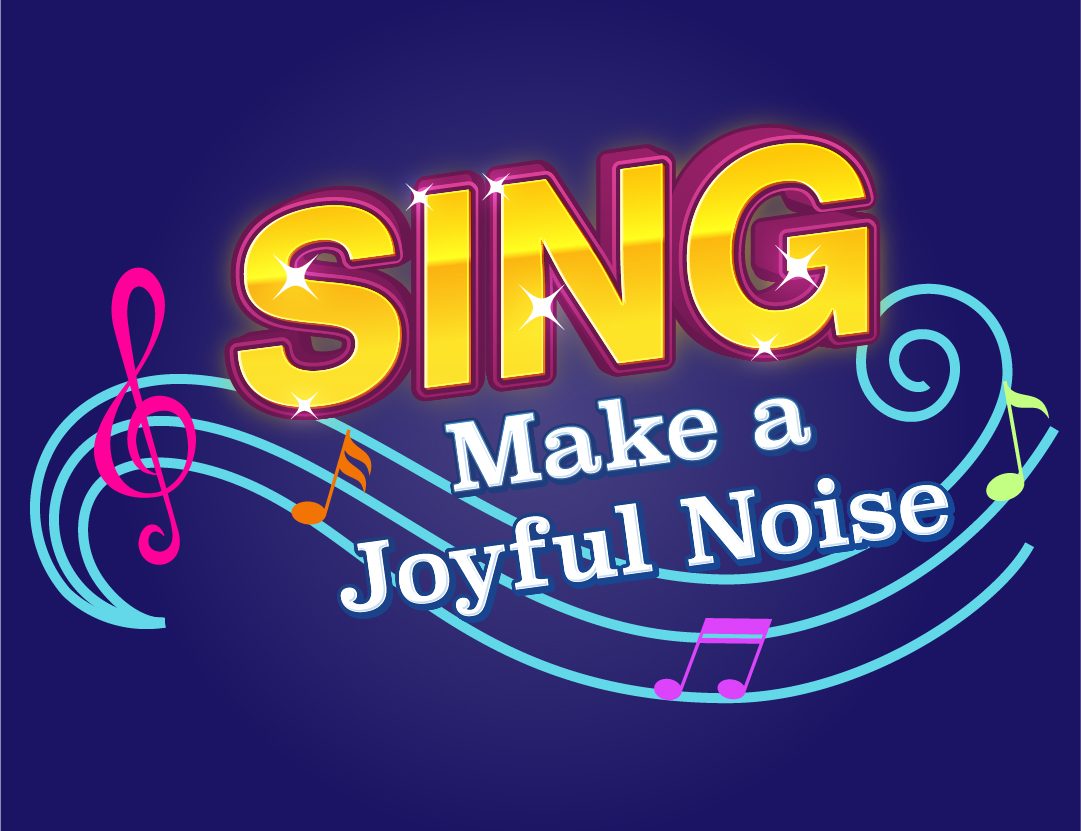 Children
Vacation Bible School (VBS)
Vacation Bible School
Sing, Make A Joyful Noise
Children through fifth grade will enjoy a powerful week of ministry through fun, active praise and worship activities. Vacation Bible School offers engaging and lively crafts and games for children as they Sing and Make a Joyful Noise to the Lord.
Registration has closed for this event. This information is provided for families already registered.
Please contact Ursella Rylander at urylander@stmartinsepiscopal.org for more information.